Takeover deal creates £35m turnover steel business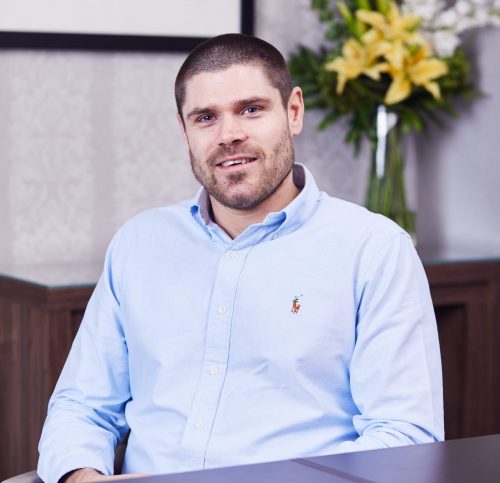 Steel Dynamics Group has acquired Offshore Stainless Supplies, for an undisclosed sum, creating a combined business with more than 100 staff and revenues of more than £35m.
Blackburn-based Steel Dynamics is one of the UK's leading steel stockholders and processors with offices in the North West, North East and the Midlands.
The acquisition of Offshore Stainless Supplies, which is based in Walsall, West Midlands, was facilitated through new debt facilities financed by Close Brothers.
Accountancy firm Cowgills said Ian Johnson and Ben Barlow provided corporate finance lead advisory services with support across the team on debt advisory, financial due diligence and tax advice and due diligence.
Ian Griffiths Steel Dynamics Group, chief executive, said: "The acquisition reinforces our position as the largest stainless plate processor in the UK and broadens our inventory and processing offering to our customers."
Cowgills director, Ben Day, who led on debt advisory, said: "This is another great acquisition which shows how strong the M&A deal market is at present.
"Close Brothers were really accommodating, continually helping to find solutions as the nature of the deal changed several times through the process."
Andrew Metcalfe, from Close Brothers, said: "Close Brothers are proud to support Steel Dynamics on their recent acquisition of OSSL and providing structured debt facilities to facilitate the transaction and allow continued investment and growth.
"We have continued lending throughout the COVID-19 pandemic and we look forward to supporting Ian and the team as they grow and develop the business."
Steel Dynamics offers a wide range of stainless steel in a variety of grades to customers in the nuclear, architectural, oil & gas, food processing and petrochemical industries.