Event will shine light on property investment in the North West
With a buoyant and active real estate market in the North West, this latest BusinesDesk.com event will explore the challenges and opportunities when it comes to property investment in the region.
In 2021 towns and cities across Greater Manchester, Merseyside and Lancashire have seen an explosion of developments and the current property market presents a diverse range of opportunities for developers and investors.
Joining the discussion are: Beetham Tower architect Ian Simpson, founding partner of Simpson Haugh Architects, John McCaffery, Tax Partner and Head of Tax at Alexander & Co, Owen Mckenna, Partner at law firm Beyond Corporate and Max Bentham, Senior Development Surveyor at Muse Developments.
The event will take place on 14 October at Manchester International Conference Centre, Floor 3, 3 Hardman Square, Spinningfields, Manchester between 8am-10am.
The discussion will explore the future for the market and residential investment in the region, the demand for office space across the region and Manchester which is forecast to see the highest regional office-based employment growth over the next five years.
It will also discuss the future of the high street which has seen the hospitality and high street retail hit hardest over the last 18 months as well as the impact on this on local towns.
The event will also explore the demand for city living and how our towns and cities will look in the future post-pandemic.
The Spring Budget earlier this year announced Liverpool as a Freeport which will bring wide-ranging tax reliefs for businesses investing in the area. The event will discuss the impact this will have on the future of the region and what incentives a Freeport status brings?
The event is being held in partnership with Alexander & Co and Beyond Corporate Law, which both have a long history of working closely in the property sector.
It is also being supported by the Manchester International Conference Centre.
Our panelists include: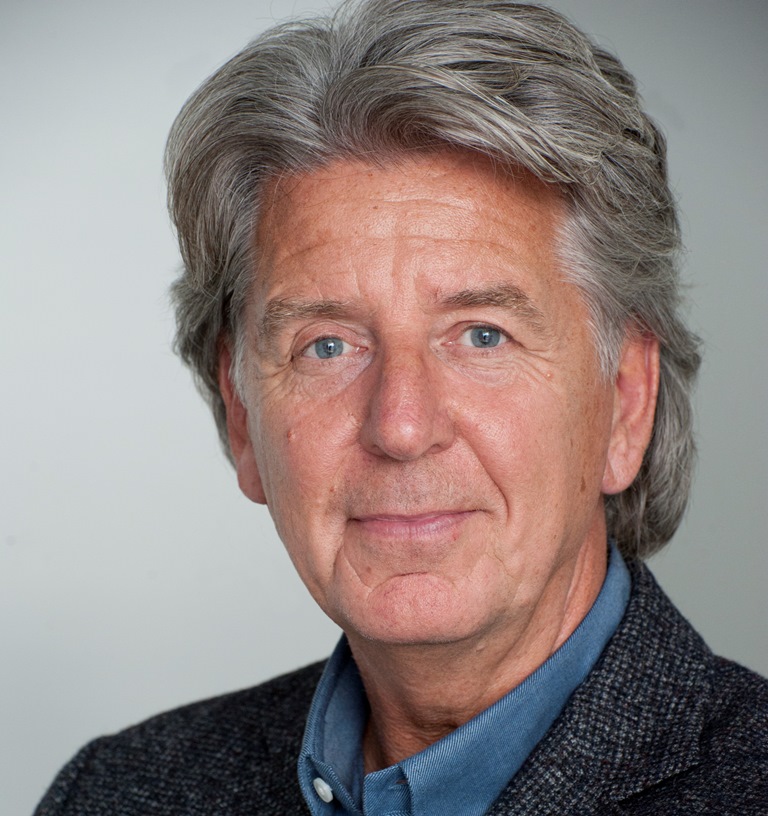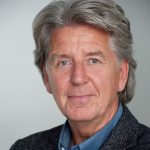 Ian Simpson and founding partner of Simpson Haugh Architects
From Number 1 Deansgate, Manchester's first truly up-market residential apartment block to the city's first skyscraper, The Beetham Tower, renowned architect Ian Simpson has been at the heart of the city's transformation.
His other big projects outside of the region included the redevelopment of Battersea Power Station and a new concert hall for the Antwerp Symphony Orchestra.
Simpson founded Simpson Haugh Architects with Rachel Haugh in 1987 and together have made their mark in Manchester's ever changing skyline.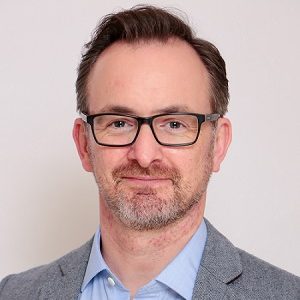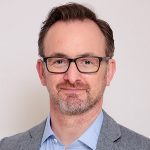 John McCaffery, Tax Partner and Head of Tax at Alexander & Co
John works with many of the region's most dynamic family-owned businesses, advising them on a wide range of tax and accountancy issues from managing growth and succession planning to tax efficient restructuring and wealth planning. John provides support to a wide range of entrepreneurial businesses from first generation start-ups to multi-generational family businesses across many business sectors, many that have grown into national names.
Owen Mckenna, Partner at law firm Beyond Corporate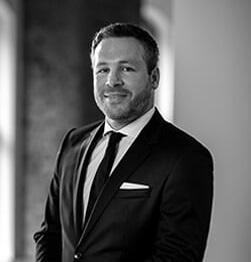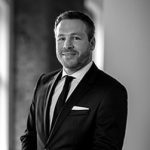 Owen has worked in the real estate sector for nearly 20 years, at both national and international law firms. His experience extends to freehold and leasehold sales and acquisitions, development and development funding, together with landlord and tenant and portfolio management work, with a great team of lawyers supporting him.
He works predominantly with entrepreneurial property businesses and developers across industrial, retail, office and leisure sectors.
Max Bentham, Senior Development Surveyor at Muse Developments.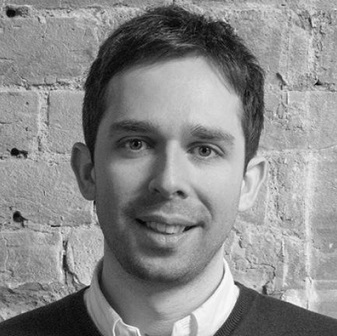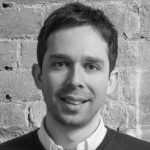 Max has more than a decade of experience from across the sector and is playing a key role in the ongoing growth of Muse's North West portfolio, working on projects in Salford initially, then across the wider region.
Starting his career at Urban Splash, Max moved over to Capital & Centric, working on a range of projects, including Foundry, Ducie Street Warehouse and Swan Street.
Muse is bringing forward several projects in the city, including the regeneration of Salford Crescent and the New Bailey mixed-use scheme, both of which the firm is delivering as part of the English Cities Fund joint venture with Homes England and Legal & General.
The event is FREE and you can book here