Female founders share their inspiring journey at TheBusinessDesk.com networking event
X

Register for free to receive latest news stories direct to your inbox
Register
Some of Greater Manchester top female founders shared their entrepreneurial journey at TheBusinessDesk.com's first post-covid women in business networking event.
The lunch event, in partnership with JMW, heard from Lou Cordwell MBE, Chair of Greater Manchester Local Enterprise Partnership and chief creative officer at Magnetic North and Fluxx Studios, award winning Gemma McCall, founder and CEO of CultureShift, an online platform which gives employees and students a safe place to report bullying or harassment, and Hayley Roberts, founder and CEO of Northedge backed cyber security distributor, Distology.
Lou spoke about the need to not only level up across the UK but to ensure levelling up take places across the region so that all communities can benefit from the GM's success.
"It's not about the top 1% benefitting but it's making sure the region is inclusive for all, and to do that we need to make sure levelling up works across Greater Manchester."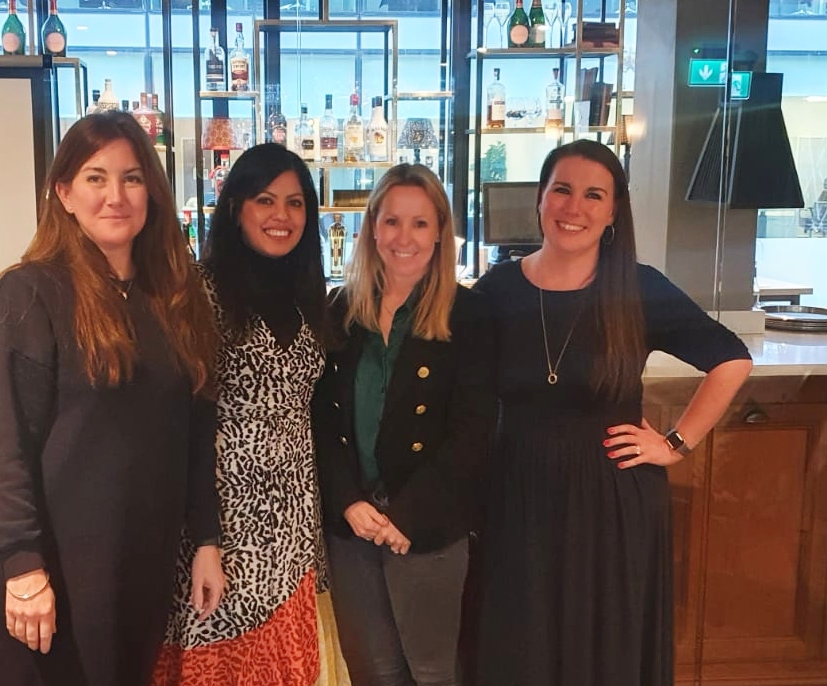 Gemma McCall opened up about starting a business having faced pregnancy discrimination.
She said: "I knew the problem wasn't me, but there wasn't away to report it. That led me to think about how people can safely report any kind of bullying or harassment in the workplace."
Hayley Roberts emphasised about the importance of creating the right culture in the workplace and encouraging more women into tech.
"You don't have to be a techy for a career in tech. I'm not a software engineer but I'm passionate about the work that I do and it's being able to communicate that to the people I meet."
They also spoke about female leadership and the importance of building a strong female network.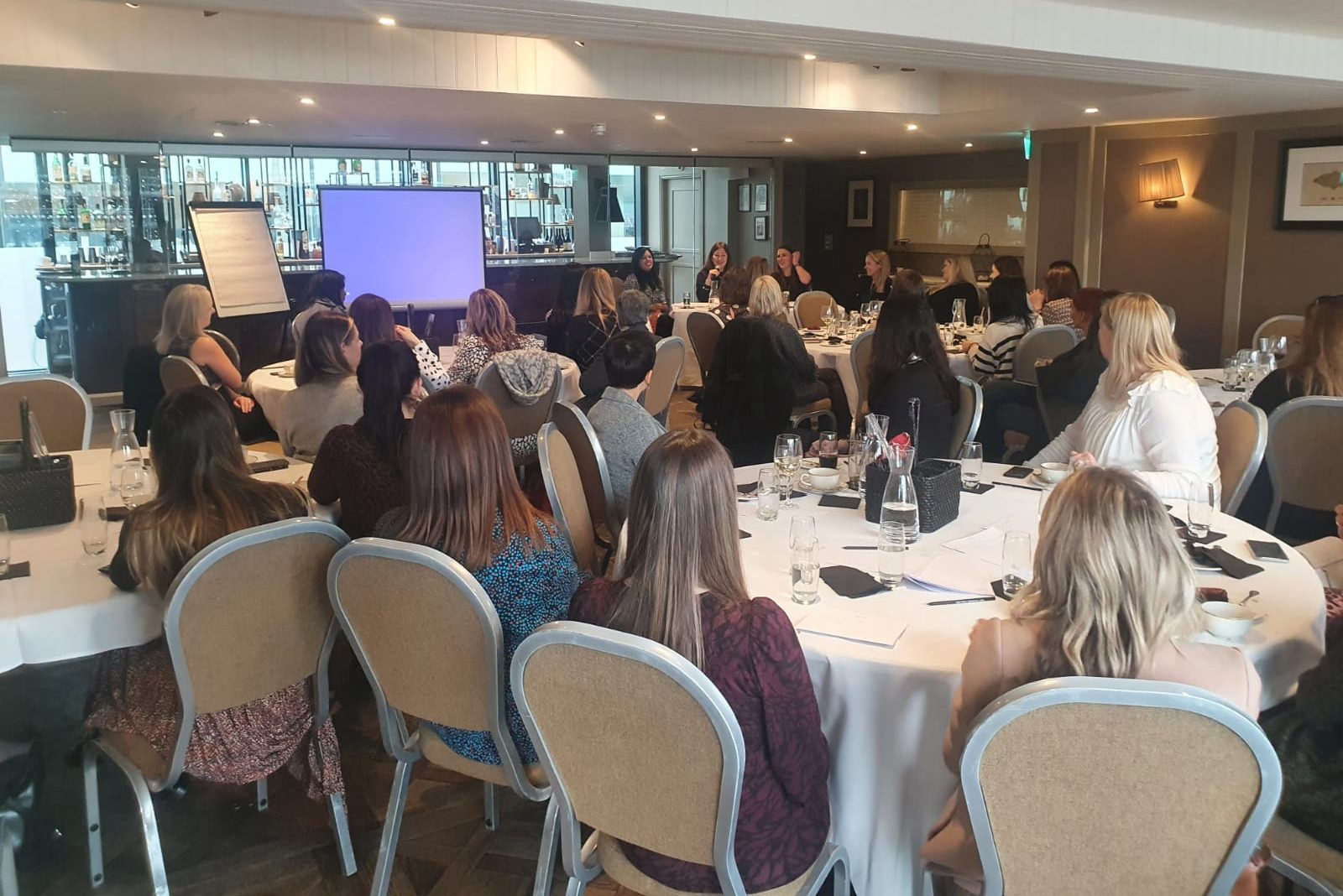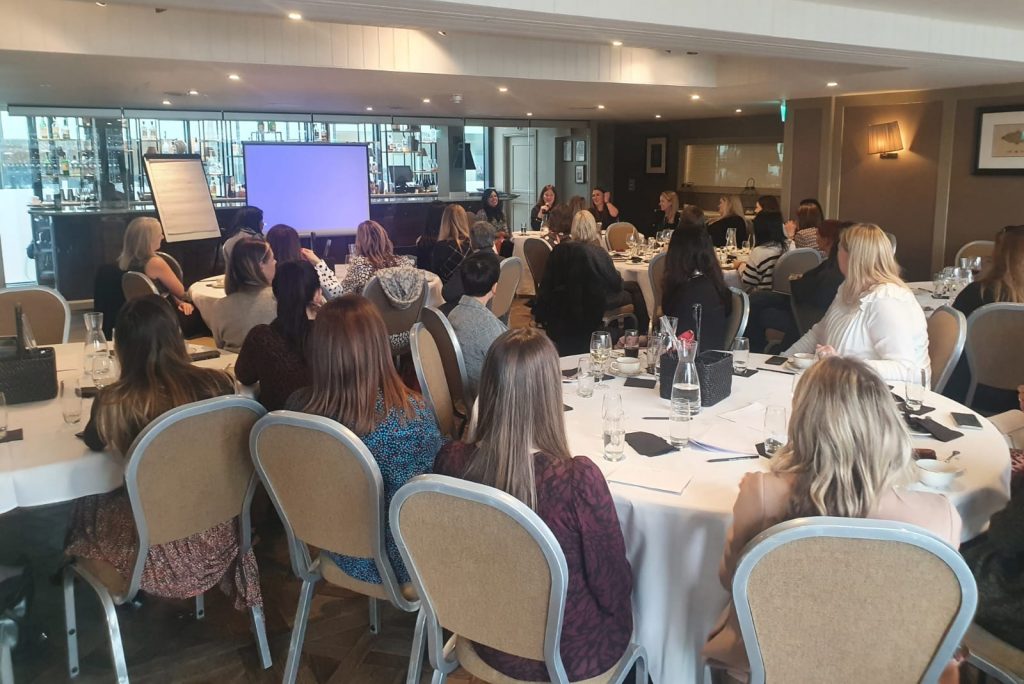 More than 50 people attended the event at King Street Townhouse, which was hosted by North West editor Shelina Begum.
She said: "It was great to see so many amazing women at our first networking lunch event in two years.
"Not only was it a great chance to meet other like-minded women, but it was great to hear from three of the region's top female founders about their own entrepreneurial success and sharing their views on inspiring change.
"I'm looking forward to hosting many more networking lunch events in 2022."