Sales training firm expands with new Coventry office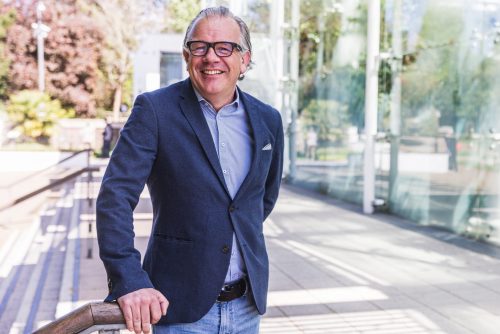 Sales Geek, the Blackburn sales training company, has opened a new office in Coventry.
Headed by experienced sales director David Poole, it aims to help businesses in Coventry and Warwickshire improve their sales.
Launched in 2017, the company has doubled its turnover every year, delivering a blend of sales training services both online and face-to-face across the UK and internationally, while its Sales Geek Hub app also has users across the globe.
David Poole brings more than 27 years' sales and management experience, culminating in the role of managing director sales education, Europe, for FedEx Express before joining Sales Geek.
He said: "Sales is a number one priority for most businesses, but so many practically shy away from saying so – using terms like business development manager or client relationship manager as though they are almost ashamed of what they do and want to be good at – sales.
"Sales Geek is on a mission to change the way the world perceives sales, helping professionals achieve excellence and restore pride in what they do."
He added: "We provide a unique part-time sales director solution that enables businesses of all sizes to leverage the benefits of having a focused sales strategy without being exposed to the typical high costs of salary and benefits demanded by a full time, experienced sales director.
"At Sales Geek we don't just advise you what to do, we do it for you with full immersion in your sales team."
In April this year, Sales Geek opened its second operation in London, following the opening of the company's first London office, covering London North East in late 2021.