CarFinance 247 rolls out new service for dealers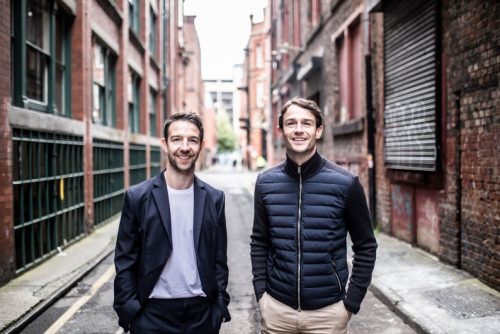 Online car finance marketplace, CarFinance 247, has partnered up with a new platform so that dealerships can now also send finance proposals directly to them.
The integration with AutoProtect Group's DealTrak platform opens a new finance proposal option to retailers.
Reg Rix, CEO and co-founder of Manchester-based CarFinance 247, said: "This integration will be integral to our efforts to build deeper reciprocal relationships with dealerships across the UK.
"We already connect thousands of approved car buyers with dealers each year, but now we can accept applications from dealers looking to find finance for their customers in return."
As part of the integration, each of the company's dealer will receive a bespoke package tailored to their needs and can earn up to 5% of the advance, with rates starting at 7.4% APR.
"In addition, they'll have exclusive access to 247 Money – the leading provider of non-prime loans on our platform," said Reg.
"Each partner will further benefit from dedicated support from our team of experienced business managers who'll do all the hard work!"
CarFinance 247 was set up in 2006 by brothers and motor trade entrepreneurs Reg and Louis Rix, who previously founded Netcars.com, which they sold in 2013 to RAC.
The company won in the Large Business (251+ employees) category in last year's North West Business Masters Awards.
This year's Business Master are now open for entry. To find out more visit here.