Latest KOMI acquisition grows reach in travel and adventure sector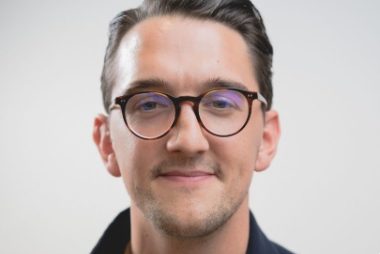 KOMI Group, the Ancoats-based social media, marketing, and licensing company, has completed a deal to acquire a travel and adventure brand which has a one million-plus community spanning TikTok, Instagram, YouTube and Facebook, for an undisclosed sum.
The deal for Manchester-based Get Lost includes the purchase of the brand along with all of its associated assets.
It follows KOMI's purchase in March of The Tradesman, the specialist, multi-platform, social brand which has the second largest community for tradespeople in the world.
Get Lost joins KOMI Publishing's roster of other in-house brands including Happiest, It's Gone Viral, Go Fetch, Ultimate and KOMI Gaming.
The deal is a strategic move for the business as it looks to diversify its portfolio and capitalise on the growing demand for travel as the pandemic continues to dissipate.
KOMI Group is a three divisional business comprising one of the UK's largest digital publishing portfolios, a social first digital agency, and video content licensing hub.
Its team of content creators, analysts and video producers have made and then distributed video content and viral campaign adverts for international brands such as BBC Films, O2, Universal, Bud Light and Disney.
Andrew Trotman, KOMI Group chief executive, said: "The travel and adventure sectors have been on our radar for a while, but we knew that any acquisition needed to be right and also fit with our existing brands.
"Get Lost is a true leader in its field and is renowned for its expert advice and tips so is a fantastic addition to our portfolio."
He added: "We are now focused on delivering our carefully curated and bespoke creative campaigns for travel clients through Get Lost who want to engage with a loyal and dedicated audience of travel enthusiasts."