2022 Rainmaker Award winners revealed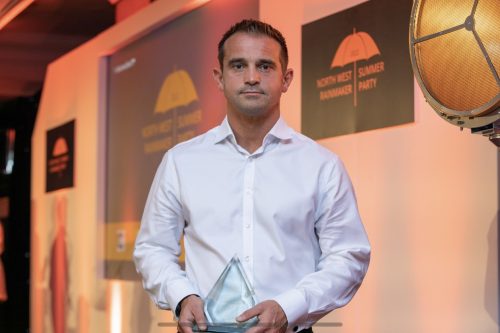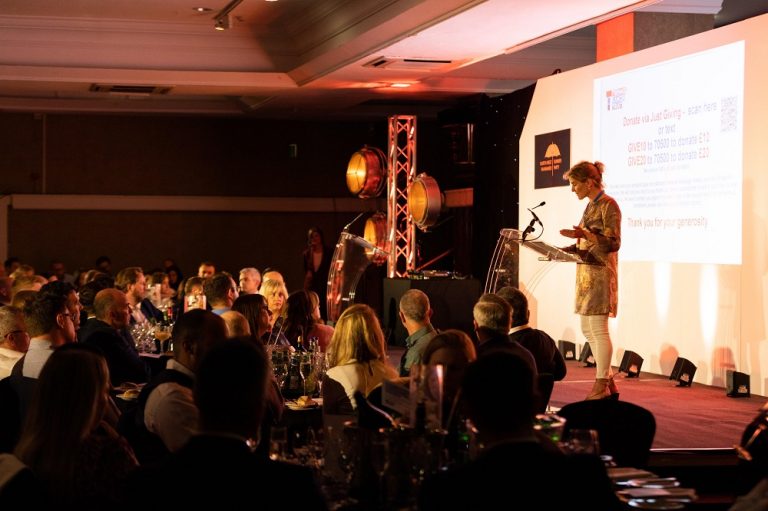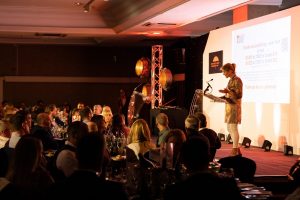 The winners of the 2022 North West Rainmaker Awards have been revealed with Houlihan Lokey's Dominic Orsini named Rainmaker of the Year.
Orsini described Houlihan Lokey's takeover of GCA Altium as "an eye opener which really put us in a good position".
"The quality of the industry in this region is phenomenal," he said.
"It's a really good place to be at the minute, some great deals being done, the quality is brilliant – as the deals we have seen tonight have shown.
"Now the next two to three years is about what we can do looking forward."
The awards celebrated and highlighted the work of the individuals and teams in the corporate finance sector who have enjoyed a strong year.
As with previous years, the awards were judged on a "one firm, one vote" basis following a shortlisting process in May.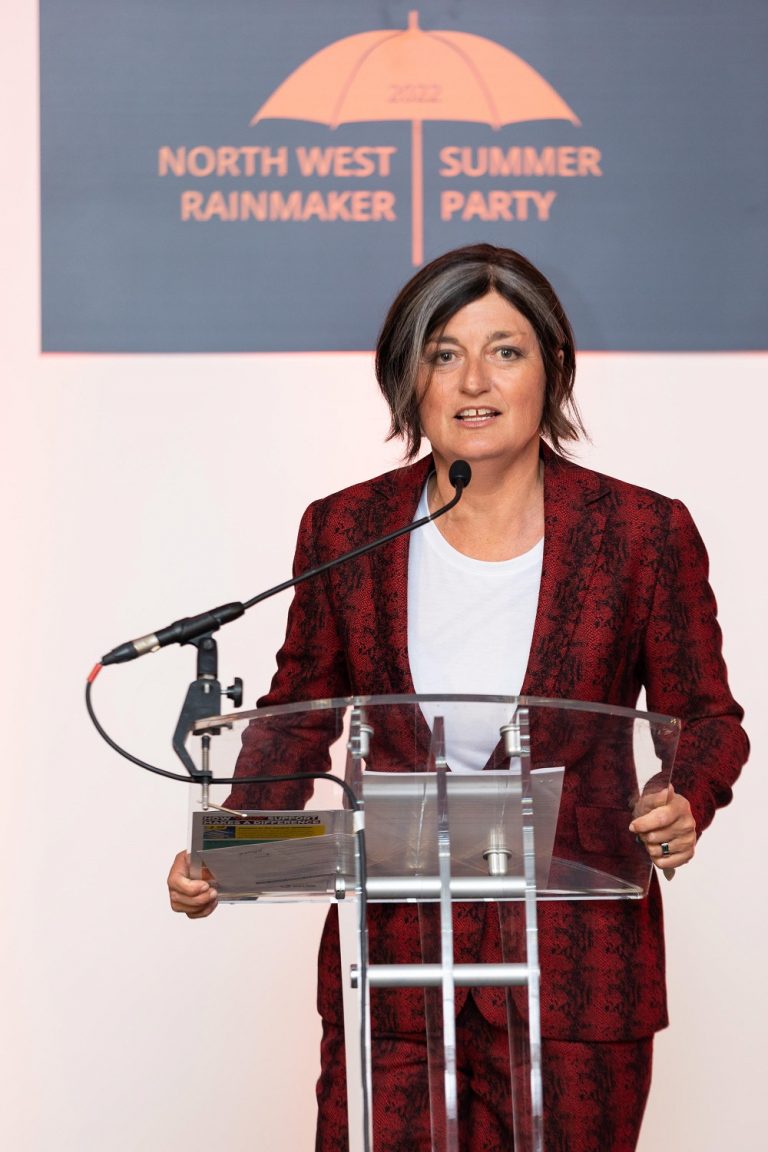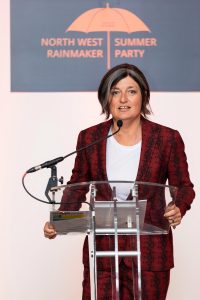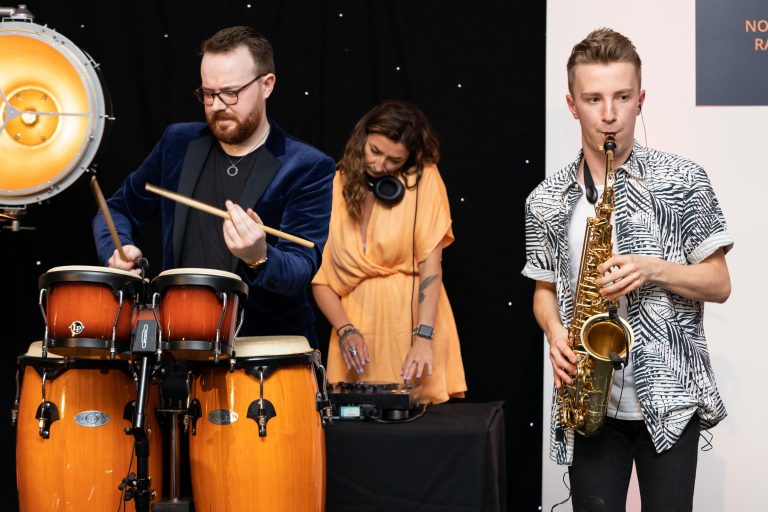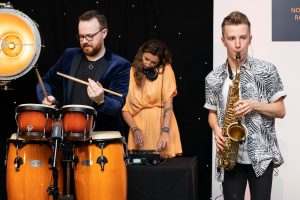 The winners were revealed at a special summer party hosted by comedian Zoe Lyons at the Midland Hotel, Manchester.
More than 350 people attended the awards which are sponsored by Michael Page, CMS, Artorius, A2E and Oxygen.
Shelina Begum, North West editor at TheBusinessDesk.com, said: "It was another fantastic night for our North West Rainmakers celebrating the ongoing success of the corporate finance community.
"This was our eighth annual awards ceremony and it was great to see more than 350 people turn out to celebrate with us.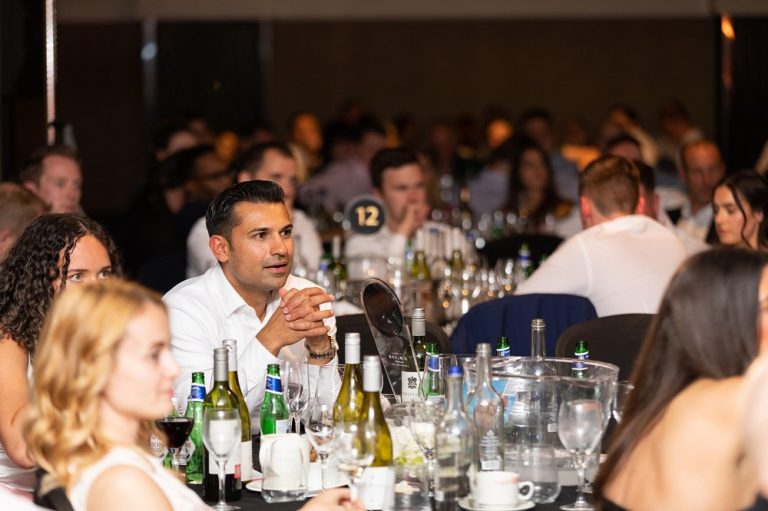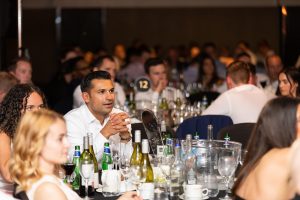 "Congratulations to all the shortlisted and our winners, we look forward to bringing this summer party back in 2023 and being able to once again celebrate the fantastic work being done from across the region."
The event also saw the community raising money for The Teenage Cancer Trust, with donations collected both physically and digitally during the evening to support the charity's work to improve the cancer experience of young people aged 13–24.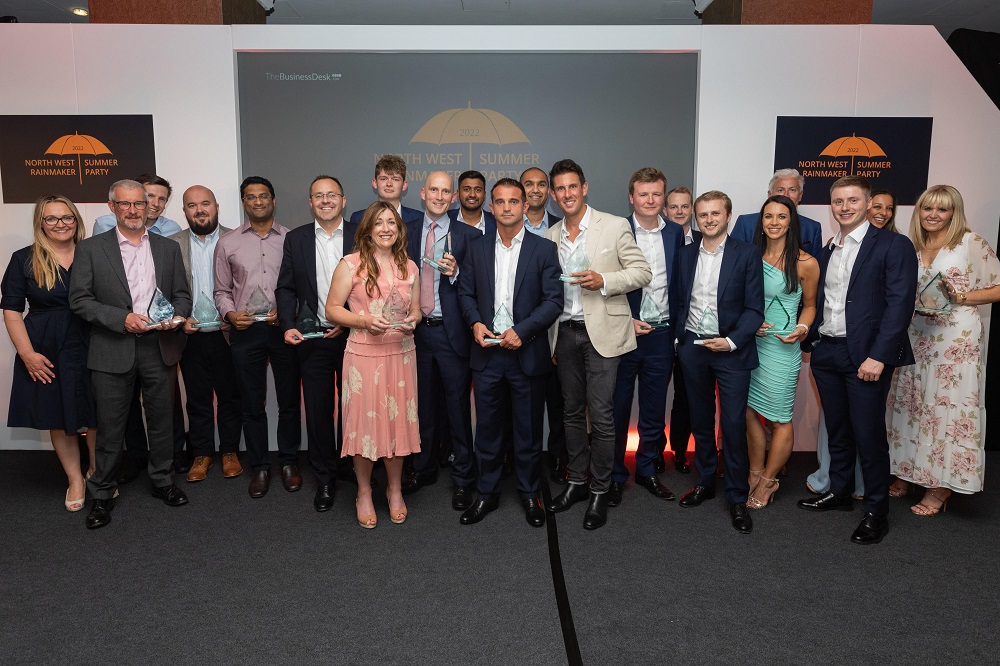 2022 North West Rainmakers Winners are:
TEAMS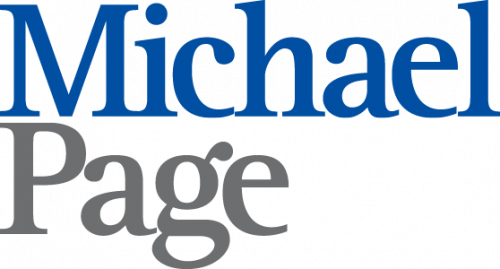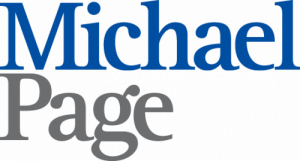 Legal
Winner: Addleshaw Goddard
DWF
Hill Dickinson
Pinsent Masons
Squire Patton Boggs
Corporate Finance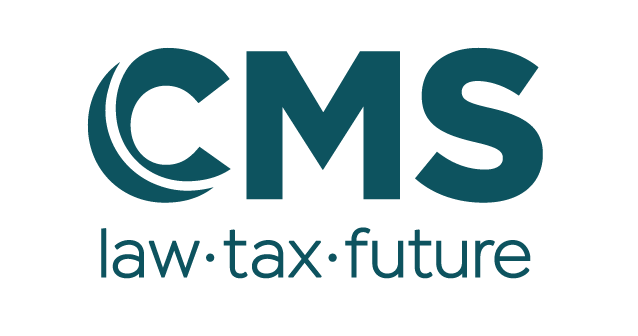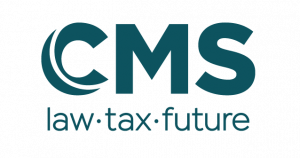 Winner: Houlihan Lokey
Grant Thornton
Clearwater International
KPMG
MHA Moore & Smalley
Zeus Capital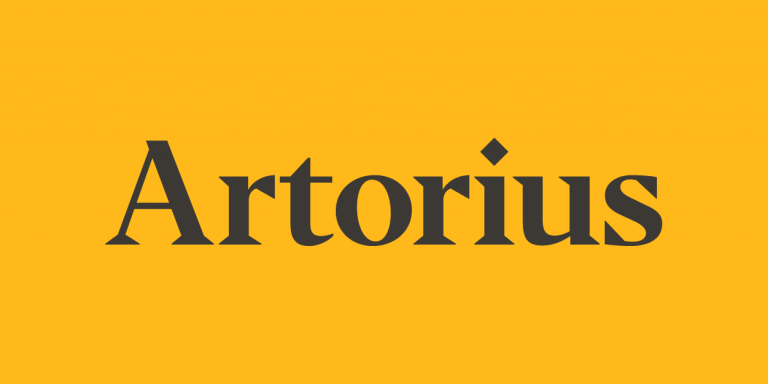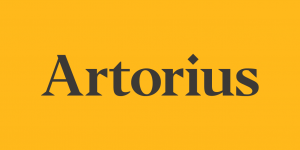 VC/Private Equity
Winner: Foresight Group
ECI Partners
BGF
LDC
Palatine Private Equity


Funder
Winner: Tosca Debt Capital 
HSBC
OakNorth Bank
Shawbrook Bank
BOOST&Co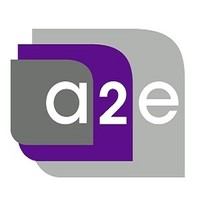 DEALS
Deals under £15m
Winner: Apprentify acquired Netcom Training, backed by £5m investment from BGF
Arete made a significant investment in education digital platform Vivify
Fintech business BankiFi secured £2.2m from Praetura Ventures and GMCA
Connect 2 Cleanrooms acquired by US-based Angstrom
APEM bought Irish business AQUAFACT, its second acquisition in seven months
Private Company Deal
Winner: Matillion raised $150m in a funding round led by General Atlantic
LDC took a minority stake in healthcare specialist PAM
AI company Peak raised $75m in Series C funding
Prime Global bought HCD Economics following investment from Levine Leichtman Capital
LDC invested £25m for minority stake in CTI
Public Markets Deal
Winner: Victorian Plumbing floated on AIM, raising nearly £300m
Wejo joined the NASDAQ through a deal with special purpose acquisition company Virtuoso Acquisition
Identity specialist GB Group bought American group Acuant, supported by a £305m placing
musicMagpie floated on AIM, raising £110m
LadBible owner LBG Media raised £111m as it floated on AIM
Private Equity Exit
Winner: DA Languages was bought by IK Partners, with Foresight exiting
Seneca Partners exited Wejo when the tech company joined the NASDAQ
Palatine achieved a 3.7x return from Verdant Leisure, when it was sold to Pears Partnership Capital
BGF exited Kids Planet with a 3x return when it was bought by Fremman Capital
LDC exited SRL Traffic Systems, when it was sold to 3i Infrastructure
M&A Deal
Winner: Inflexion bought ANS, to combine with existing investment UKFast
EG Group and TDR Capital's £6.8bn takeover of Asda
Just Childcare was sold to Kids Foundation, with Phoenix exiting
Confused.com owner RVU bought Manchester-based Mojo Mortgages
Daisy Group acquired XLN Telecom in a £210m deal
International Deal
Winner: Blue Prism was acquired by US fintech giant SS&C for £1.24bn
Chemical manufacturer Sentinel Performance Solutions was bought by Dutch company Aalberts
US group Acuant bought identity verification specialist Hello Soda
Radius Payment Solutions acquired Californian insuretech business Modus
Identity specialist GB Group bought American group Acuant, supported by a £305m placing
INDIVIDUALS
Rising Star (under 35)
Winner: Pete Barkley – WestBridge
Hayley Brightmore – Knight Transaction Services
Harry Jones – BGF
Jacob Leone – LDC
Lizzy Tindall – Eversheds Sutherland
Changemaker
Winner: Beth Houghton – Palatine Private Equity 
Claire Alvarez – Foresight Group
Nicola Merritt – Cortus Advisory
Charlotte Potts – Rickitt Mitchell
Jill Williams – Mercia
Rainmaker
Winner: Dominic Orsini – Houlihan Lokey
Mark Clephan – EY
Neil Inskip – BGF
Dale Alderson – LDC
Oliver Tebbutt – Deloitte