'Pivotal year' for K3 Capital as revenues jump 50%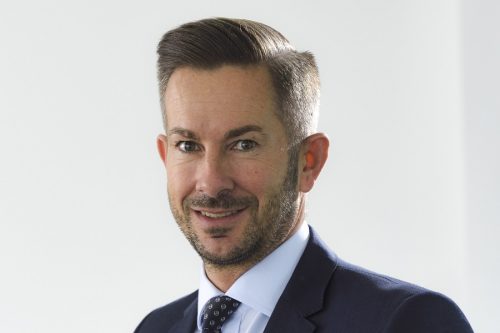 K3 Capital Group, the advisor to small and medium enterprises, has hailed a 'pivotal year' after delivering growth in both revenues and profits for the year.
Group revenue for the financial year to 31 May 2022 increased by 50% to £70.7m. That was up from £47.2m in the previous year.
Gross profit stood at £45.9m, up from £33.4m delivering £20.4m of adjusted EBITDA for the period, also up from last year's £15.7m.
During the year all three divisions – tax, business sales, and restructuring – delivered revenues growth and profit and performed ahead of expectations.
Three further acquisitions and the launch of new service lines also accelerated the group's ability to cross sell to existing customers
Bolton-headquartered K3 Capital said it was moving into 2023 with 'confidence' and will continue to expand the business through both acquisition and organic growth to build a 'diversified professional services group which can deliver success across the economic cycle.'
John Rigby, CEO of K3 Capital Group said: "We believe it has been a pivotal year in creating a Group that we now see as extremely robust throughout the economic cycle.
"We are able to give clients a complete service offering, across our three divisions, providing advisory services and support to SMEs across the business life cycle. The Group continues to deliver results amidst a challenging macro-economic environment and our team has worked tirelessly to ensure clients receive an exceptional level of service.
"At the end of the year we are well positioned to continue this upwards trajectory and early signs looking into the new financial year are encouraging, with revenue across the three business divisions significantly ahead of the same period last year."
The board has recommended a final dividend of 8.1p per share, resulting in a total dividend for the year of 12.