Goodbye Kape as Unikmind set to complete take private of Isle of Man tech business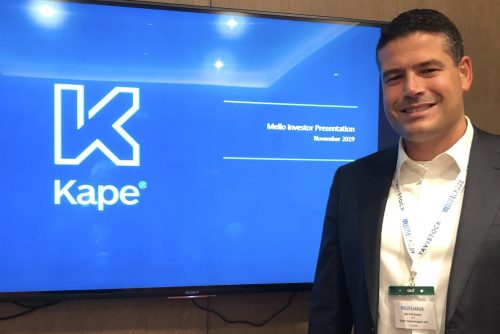 Unikmind, the majority shareholder in Isle of Man digital security and privacy software business Kape Technologies, has secured 98% of formal acceptances from shareholders in its bid to buy the remaining stake in the AIM-listed company after increasing its offer to $3.60 per share.
It launched the takeover bid in February this year and said its stake in the company, headed by CEO Ido Erlichman, now stands at more than 76%.
Unikmind has now formally requested that Kape cancel its listing on AIM. It is expected that Kape will be delisted from AIM on 31 May 2023.