Shake up your summer drinking with a delicious, chilled red
Shake up your summer drinking with a delicious, chilled red.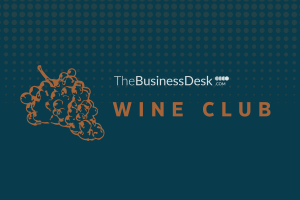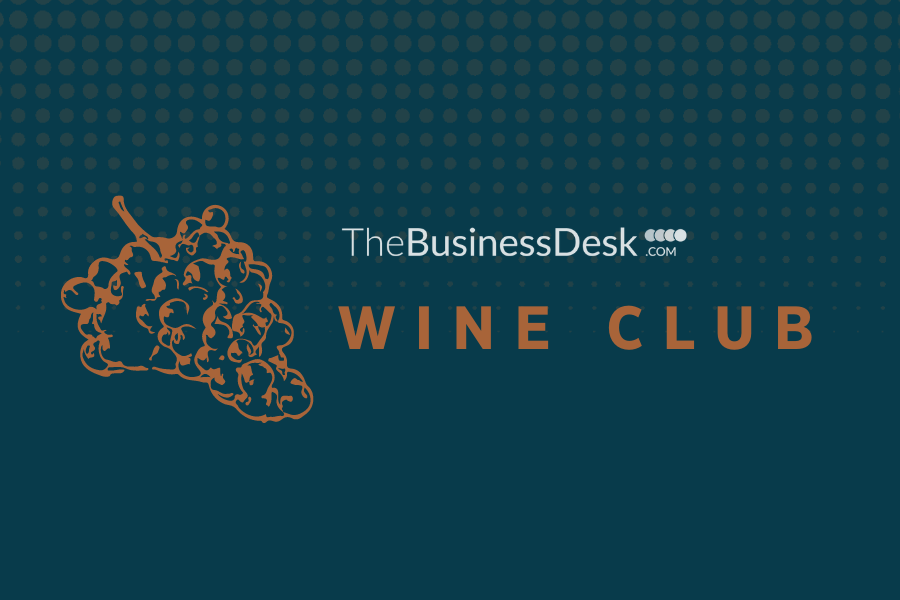 As the weather is getting warmer, we're starting to reach for the trusty rosé, but summer doesn't have to mean banishing the red wine.  There are plenty of refreshing reds you can enjoy chilled that make a flavourful alternative to your usual summer go too. 
Selecting the right red to chill
To start with look for lighter styles with low tannins, think gamay, these have usually been grown in cooler regions so make great candidates for chilling. Look for fruit forward wines that haven't seen any oak. Pinot Noir can be perfect but if it's spent time on oak, these flavours can often overpower the more delicate primary flavours that we want to hero. Remember to check the alcohol levels, avoid those that tip over into the 14% aisle.
How chilled is too chilled? 
We are talking chilled, not cold. Pop your red in the fridge 30mins before serving to bring the wine down to about 10°C. 
Our top picks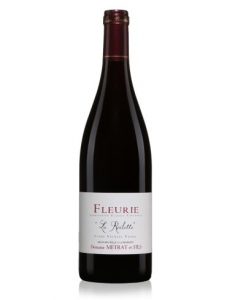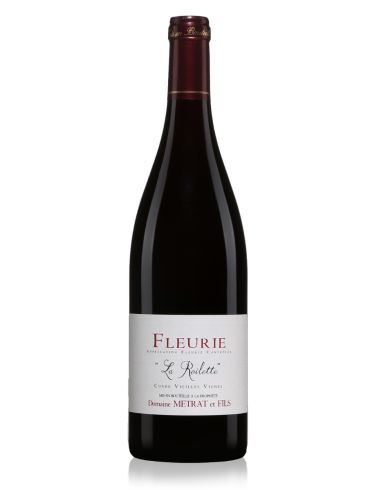 Fleurie La Roilette Vieilles Vignes 2019, Domaine Bernard Métrât
Engagingly sweet berry fruit, violets and a hint of black pepper with fine-grained tannins, an elegant and classic example to try chilled.
Metrat is a small domaine, owned and run by Bernard and his father-in-law Michel Chevalier who pride themselves on everything being done by hand, from pruning to picking.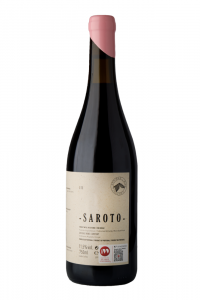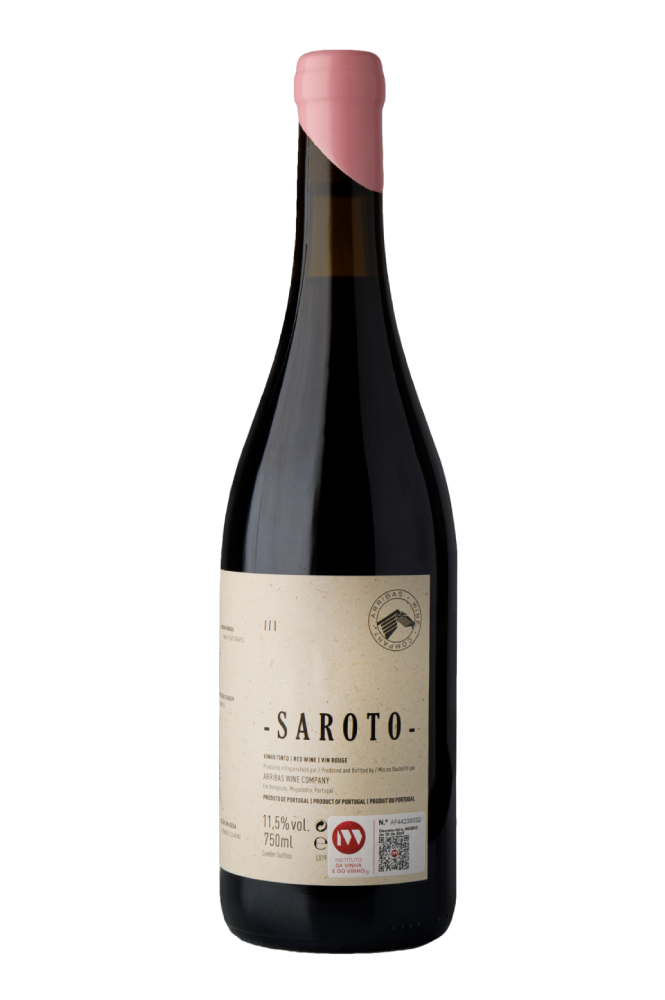 Saroto Tinto 2019, Arribas Wine Company, Tras-Os-Montes 
Full of wild forest fruit, lots of berries with a kick of natural sourness. Plenty of fresh acidity adds juiciness and balances the rustic, grippy tannins, making for quite a light red.
Earthy minerality adds extra complexity and the finish is long and moreish. Arribas Wine Company was founded in 2017, in Bemposta, Mogadouro. They aim to produce authentic wines, based in regional varieties, old vineyards and traditional techniques, as well as a degree of innovation.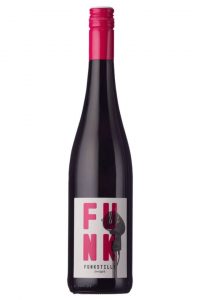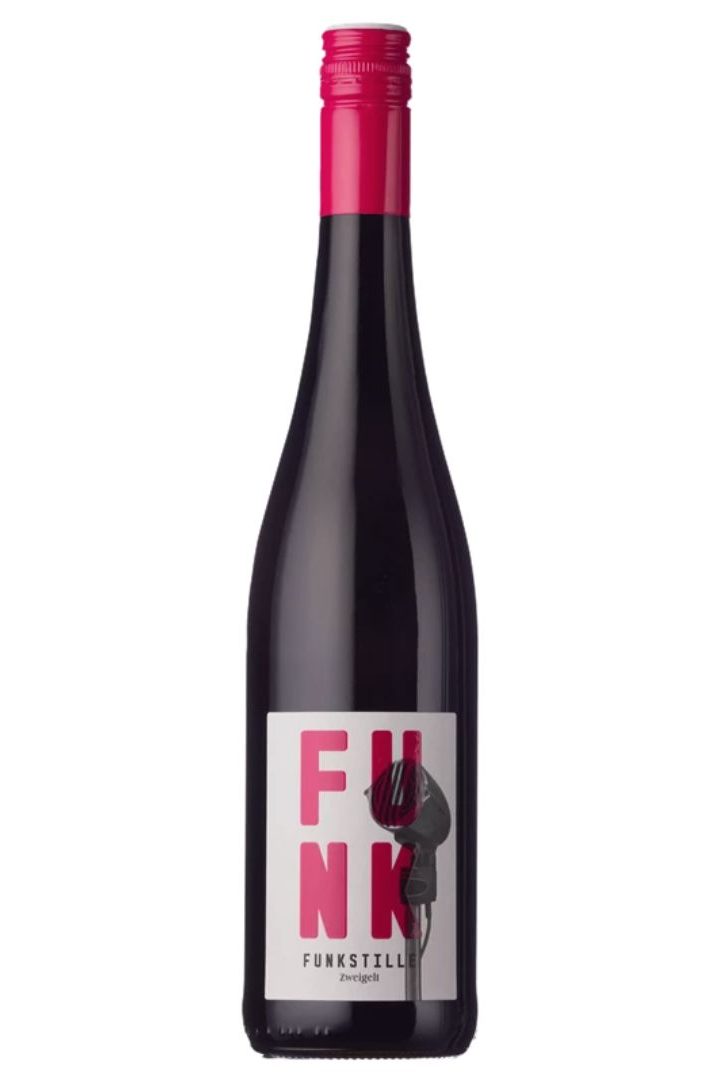 Zweigelt 2021, Funkstille, Niederösterreich, Austria 
"This is my go to when I'm looking for something different to bring to the summer BBQ, it's fun, fruity, and easy drinking" – Jack Doyle, Sales Director at Barrique Fine Wines.
From an exciting sustainable producer focused on capturing Austria's most famous varieties, this joyful, bright and incredibly juicy red has abundant red cherry, plum and vibrant berry fruit flavours. Medium-bodied with beautifully ripe and light tannins and touch of spice on the finish. The grapes are harvested in the early morning to harness acidity and pure fruit expression, and taken to their energy neutral winery for vinification.
A few additional favourites:

TheBusinessDesk.com Wine Club, in partnership with Barrique Wines, pairs exclusive offers with enjoyable networking events – next up are Birmingham on June 14 then Leeds on June 28.