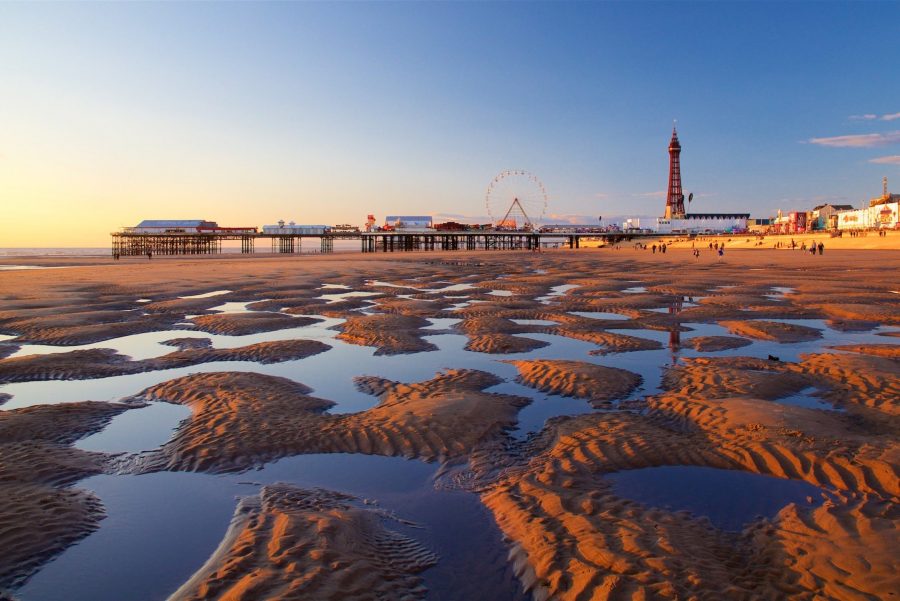 Special Focus Week: Lancashire
Lancashire is fast emerging from the shadows of its neighbours Manchester and Liverpool. The county has the second largest in the region and TheBusinessDesk.com is shining a spotlight on the county which is home to some of the fastest-growing businesses in the UK, workd famous tourist resorts, ground breaking manufcturing and the best restaurant in the country.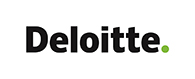 Our week-long focus is being held in partnership with financial services firm Deloitte.