Pharma business boosts board with double hire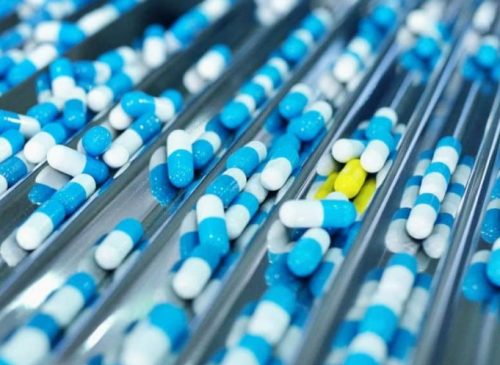 Healthcare group Alliance Pharma has made two appointments to its board.
The Wiltshire-based company has welcomed Martin Sutherland as a new independent non-executive director and Richard Jones, a non-executive director since 2019, as senior independent director.
There have been a series of changes at the top at the company in recent months including a new chief operating officer and interim chief executive.
Sutherland is a senior executive with more than 30 years experience in global businesses.  He is currently a NED at FTSE listed Forterra plc and Reliance acsn ltd. Forterra is a leading UK manufacturer of essential clay and concrete building products.
He joined the board of Forterra in 2017.
Reliance acsn ltd is a privately held specialist cyber security business, a company which he joined in 2020 as CEO and helped to drive a doubling of revenues in two years. Sutherland stepped down as CEO to become NED in January 2023.
Sutherland was chief executive of De La Rue plc between 2014 and 2019 and previously held various roles at Detica plc, becoming managing director in 2008 on its acquisition by BAE Systems plc.
Following its annual review, the board has appointed Jones, current NED and chair of audit and risk committee, as senior independent director with immediate effect. Jones is CFO of Medica Group plc, the UK's leading teleradiology provider, and has been on the Alliance board since 1 January 2019.
David Cook, chair of Alliance, said: "I am delighted to welcome Martin Sutherland to the board and look forward to his contribution to support the delivery of our growth strategy.  Martin will bring significant additional expertise from his experience as a company director and in senior executive leadership roles.  The board will also benefit from his 30 years' experience in managing global businesses and delivering growth.
"I am also pleased to appoint Richard Jones as our first senior independent director. Richard will help support and expand our stakeholder engagement programme, building on his extensive experience in capital markets and leveraging his strong networks with shareholders."