Greens become biggest party on Bristol Council after by-election victory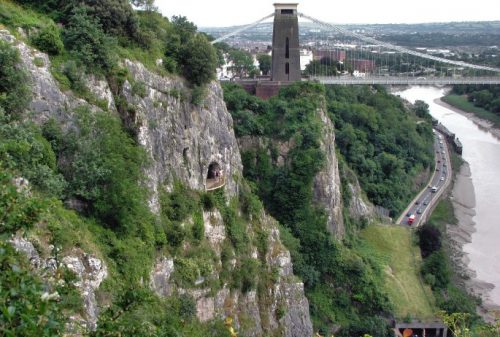 The Green Party have become the largest party on Bristol City Council after winning a closely fought by-election.
The Greens now have 25 councillors after winning the Hotwells and Harbourside ward by 26 votes.
Patrick McAllister, the new Green Councillor, said: "Successive Conservative-led governments and our Labour-run council have left our residents feeling frustrated — whether it's through botched consultations on new developments, repair works to public throughways going on for years, the cladding crisis, or even threatening to take away our library.
"There's never been a more vital time to speak up for our communities, and that is exactly what I'm going to do from now on. The Green Party is now the biggest group in the council, with 25 councillors, and I recognise the weight of that responsibility.
"As a team we are putting together our programme so we are ready to run this city from next year.
"In the meantime, I think that the city council's current leadership has a responsibility as well — they have to now recognise the mandate that the Green Party has. I'm really looking forward to getting on with the job and representing this amazing community with the commitment and enthusiasm that it deserves."
The by-election was held after the previous councillor Liberal Democrat Alex Hartley stood down for health reasons.
The next election on the council is due to take place in May of next year when the council will revert to a cabinet style system.
A referendum in the city resulted in the decision to ditch the current system of an elected mayor.