New director signals expansion plans for law firm in South West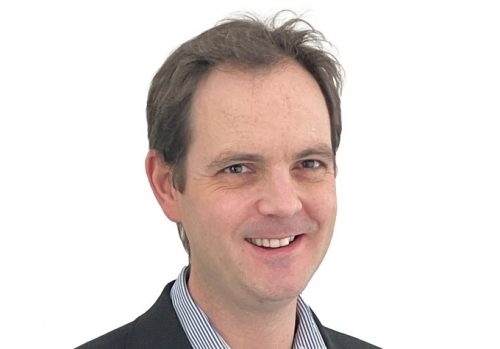 National law firm Freeths has strengthened its private wealth offering in the Southwest with the appointment of a new director.
Tom Gauterin has over 15 years' experience, both in legal businesses and at a top 10 tax practice.
He advises on all aspects of personal tax including inheritance tax, capital gains tax, income tax and stamp duty land tax.
Clients include families, business owners, investors, private equity principals, trustees, landed estates and clients – often non-UK domiciled – with international interests.
He advises this broad range of clients on all aspects of their lifetime and estate planning. In addition, he advises charity trustees on their governance and constitutional issues and for philanthropists looking to make charitable donations or establish charities of their own.
This latest appointment will see Tom develop and grow the Freeths private wealth offering for high-net-worth clients nationally and internationally.
Adam Watson, managing partner of Freeths' Bristol office, said: "We are pleased to welcome Tom to Freeths. He brings with him a wealth of experience and technical knowhow to strengthen the firm's offering to private clients.
"Tom is another example of our commitment to recruit and retain the highest calibre lawyers and provide first class advice to our impressive range of clients and we know he will be a valuable addition both to the firm as a whole and to the range of services we can offer from our Bristol office."
Tom Gauterin added: "I am very happy to be joining Freeths' office in Bristol. The firm has gone from strength to strength in recent years and I'm very excited to be a part of its future, with the opportunity to build on an already strong private wealth practice. I am especially keen to work alongside corporate and property colleagues to assist their clients with managing the personal side of their business interests."