Government looks to a future of carbon capture and nuclear technology
Today's Budget has confirmed major packages of support for Carbon Capture Utilisation and Storage (CCUS) technology and nuclear power, as the Government steps up efforts to meet its 2050 Net Zero obligations.
Chancellor Jeremy Hunt said the Government understands that businesses need cheap and reliable energy if Britain is to have an "enterprise economy".
And – referencing Russia's invasion of Ukraine – he emphasised the importance of developing secure domestic sources of power, which cannot be cut off from abroad.
He said the Government would allocate up to £20bn for early deployment of CCUS tech, which he added would support up to 50,000 jobs and capture 20 to 30 million tons of CO2 per year by 2030.
A shortlist of projects for the first phase of CCUS deployment will be announced later this month.
The Chancellor said nuclear power would be classed as "Environmentally Sustainable", meaning it should attract the same investment incentives as renewable energy.
Hunt pointed to the launch of the Great British Nuclear (GBN) initiative, which he explained would bring down costs and provide opportunities across the nuclear supply chain.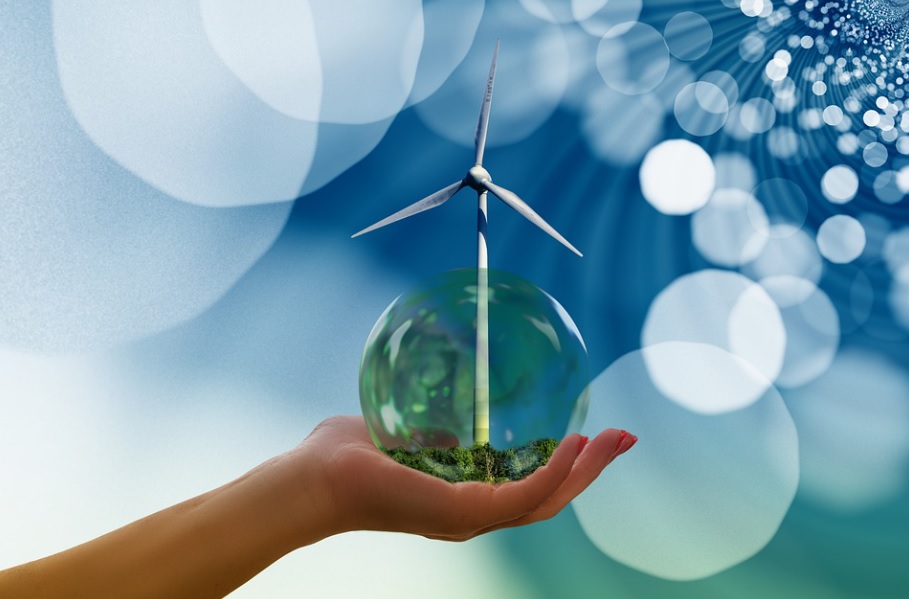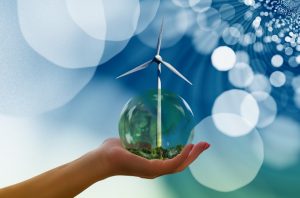 And he outlined the launch of a competition for the design of small modular nuclear reactors.
The Government's ambition is to select the best small modular reactor designs by the end of this year and if these are demonstrated to be viable, co-fund this new technology in the UK.
Further large Gigawatt-scale projects will also be considered "subject to value for money, relevant approvals and technology readiness and maturity", to help deliver Net Zero.
Hunt stressed that the UK has already become a world leader in offshore wind power, and said nearly 90% of the country's solar power has been installed in the last 13 years – while the Conservatives have been in power.
He said the Government will extend the Climate Change Agreement scheme by two years.
Participants that meet agreed energy efficiency targets will be entitled to reduced rates of Climate Change Levy in 2025-26 and 2026-27. The extension will be open to new participants in currently eligible sectors.
Finally, the Government will put forward plans to refresh the existing Control for Low Carbon Levies (CLCL).
It says the CLCL was published in 2017, before the Government's commitments on Net Zero, and will be replaced by a new framework to reflect today's energy security priorities. More details will be set out later in the year.