Turnover back to pre-pandemic levels at South West construction firm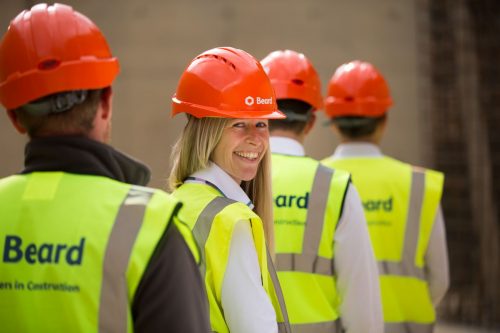 West Country building firm Beard made pre-tax profits of £3.5m last year.
The company, which is based in Bristol and Wiltshire, said its turnover of £165m was back above pre-pandemic levels.
Full year accounts said the business has benefitted from a release of pent-up demand from the previous two years.
Beard finance director Fraser Johns said the company's performance was in line with its budget, demonstrating Beard's ability to navigate the current challenging economic environment.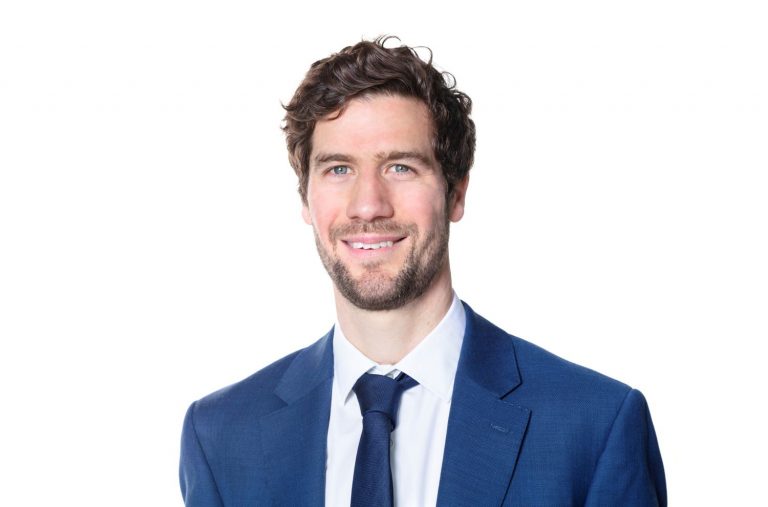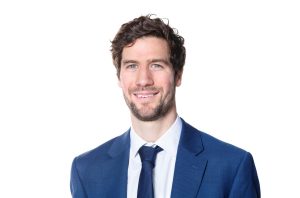 Fraser Johns said: "We maintained focus on our core objective – ensuring the safety of all those who came into contact with our activities. Our safety objectives achieved a significant reduction in slips, trips, and falls and ultimately in our accident rate in 2022.
"We would like to thank our people and supply chain partners for helping to ensure that our projects were delivered successfully last year, and we look forward to their continued support as we move into 2023 with a healthy project pipeline."
Beard, which was established in 1892, has offices in Swindon, Guildford, Oxford and Bristol. The company undertakes design and build, new build, restoration and refurbishment, and last year completed a total of 45 projects.
Highlights included:
The restoration of the UK's oldest lido and Grade II* listed Cleveland Pools in Bath.
The renovation of the Grade II* listed Royal West of England Academy building in Bristol.
The construction of two care homes for Signature Senior Lifestyle by its Guildford and Swindon offices.
The construction of the White Eagle Lodge temple complex built on ley lines in Hampshire.
The provision of 20 new energy efficient homes in Nailsworth for Stroud District Council.
The creation of an acoustically optimised primary school for deaf children and three-storey boarding house for Mary Hare School in Newbury.
The construction of a much-needed new GP surgery, Tadpole Medical Centre, for one of Swindon's fastest growing housing estates.
The creation of a new BMW car show room for Dick Lovett in Melksham, near Chippenham.
Projects begun last year by Beard included the construction of Aztec 1000, the South West's first net zero carbon in-operation office development; a new community tennis centre clubhouse at Raynes Park for the All England Lawn Tennis Club; two children's homes and a family contact centre for Surrey County Council; new boarding houses and a pavilion dining room for Abingdon School in Oxfordshire; and the painstaking restoration of the two-storey library of Exeter College in Oxford.
Environmental performance continues to be a focus for the business with a target of 25 per cent reduction in carbon emissions (per £1m turnover). Beard has implemented a number of initiatives to reduce emissions, and to date has achieved a five per cent reduction (per £1m turnover) compared with a baseline of pre-pandemic levels in 2019.
Fraser Johns added: "We remain focused on reducing our carbon emissions and are committed to further investment and strategies this year – these include installing solar panels at our Guildford office (already successfully trialled at our Oxford office) as well as installing electric vehicle (EV) charging points at our offices and creating an EV salary sacrifice scheme for all staff."