PR consultancy hires content writer following string of contract wins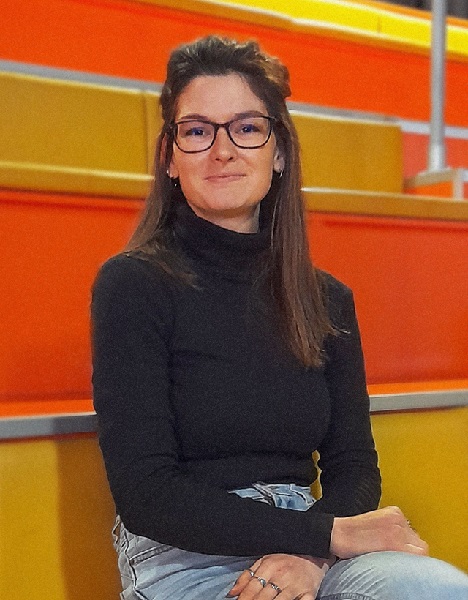 PR consultancy Distinctive Communications has hired content writer Jasmine Gordon to join its Bristol-based team.
Gordan joins as the company approaches the end of its first full year trading since the transfer of Social Communications Group's South West business to the company in May last year.
Since then, the team has supported clients including Bath & North East Somerset Council (graphic design), Mactaggart & Mickel Group (PR) and developer Reef Group, which is partnering with Gloucester City Council to bring forward the £107m Gloucester regeneration project, The Forum.
It has also picked up new clients including Henley Business School, ARK Consultancy and Mid Devon District Council in the last year.
Distinctive director Ben Lowndes said: "When I set Distinctive up last year, it was important to me to lead a committed, professional team that wanted to make a difference to our clients and the communities in which they are based.
"We've come a long way in a short time and approach the end of our first year with confidence about the future. It's great to have Jasmine on board, supporting the team's mission to provide clear, engaging content that cuts through the noise, for our clients and ourselves."
Gordan has worked on communication campaigns in the publishing and charity sectors before joining Distinctive. While at HarperCollins Publishers, she contributed to the success of various bestselling non-fiction titles, working with authors including Marcus Wareing, Cathy Glass and Gill Sims. In her previous role at the Soil Association, her content reached community organisers, teachers, and policy makers.
She said: "I'm thrilled to be part of such a talented and positive team – focusing on clarity of communications and supporting clients to deliver projects that will make a difference to people, place and the environment. I'm enjoying the role, meeting some bright and interesting clients, and I look forward to continuing our work."