Software firm sees profits hit by delays in major contract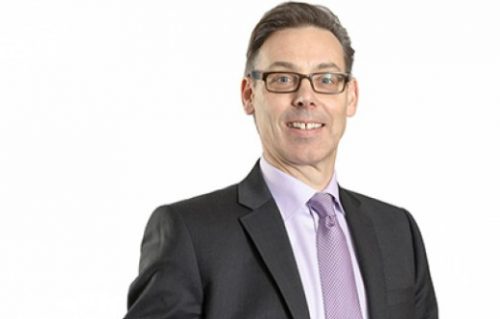 Software firm Tribal says its performance over the last year has been significantly affected by delays in implementing a major contract.
The AIM listed firm, which is based in Bristol,  said trading performance for 2022 has been significantly impacted by implementation delays on the Nanyang Technological University ("NTU") contract, due to changing scope and complexity, resulting in substantially increased ongoing costs and lower recognisable revenue
Tribal said the underlying business remains strong, with group revenue increasing two per cent to £83.6m, following a strong performance across Cloud and Edge offerings and School Inspection Services; offsetting lower recognisable revenue from NTU
Annual Recurring Revenue (ARR) remained flat at £51.2m reflecting a 10 per cent growth in the group's strategic products, offset by declining revenues as anticipated, from Tribal's non-core historic and schools' systems contracts
Group adjusted EBITDA of £7.4m compared to £16.8m to last year reflects operating losses relating to the NTU contract and an onerous contract provision of £4.5m for future losses. Without the impact of NTU, margins would have been consistent with historic levels
Statutory Profit before tax for the year fell to £400,00 from £8.6m.
Mark Pickett, chief executive, said:  "We have continued to execute against our growth strategy, transitioning our existing customers to the cloud while securing new customers in our key geographies. Despite the lower EBITDA levels for FY22 due to the substantially increased costs relating to the NTU contract and its subsequent termination, the positive sales performance and successful go live of multiple customer implementations in the year demonstrates the strength of our offerings, effectiveness of our cloud strategy and continued contract and ARR momentum.
"Based on the performance in the year and having reviewed the group's cash flow forecasts, specifically with regard to the significant uncertainties around the resolution of the NTU contract, the Board have concluded that it would be prudent to reduce the final dividend by 50%. It is the Board's intention to return to its former policy of dividend progression when circumstances allow.
"We believe the education market globally is becoming more attuned to the benefits of SaaS and cloud offerings which presents a supportive market backdrop for Tribal and its strategic investment into and development of cutting-edge technologies. These factors enable us to remain focused on delivering our key strategic priorities during 2023 and despite the setback in FY22, we remain confident in our ability to meet customer demand going forward."