Housing association announces senior hire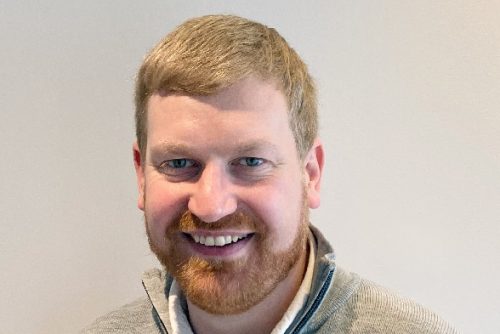 Housing association Aster Group has appointed Andy Isted as operational strategy director in its customer services division.
Reporting to Emma O'Shea, Aster's chief operating officer, his role will focus on enhancing the group's customer service offering, including identifying new and innovative solutions for repairs and maintenance.
Isted joins Aster from Peabody Housing Trust where, as director of transformation, he led the organisation's digital transformation and played an integral role within two mergers, including Peabody's recent joining with Catalyst Housing.
O'Shea said: "We're constantly assessing our approach to the way we deliver the services our customers need and deserve, not just now but into the future. To achieve this, we are investing over £500m in improvements to our housing stock by 2030 to future-proof our homes and transforming the services that we offer.
"Alongside this significant investment we need to make sure we have the experience and talent in our team to achieve these ambitions, so our customers receive the best possible experience every step of the way. Andy brings a wealth of expertise to our business and has demonstrated throughout his career that he has the experience and drive needed to add real value to our customer services modernisation programme."
Isted added: "Aster's commitment to significant investment in its 36,000 homes is an incredible opportunity to create a sector-leading service offer. That potential is bolstered even further by the specialist care expertise the Group now has through its recent key strategic mergers. It's an exciting time to be joining a housing association which is committed to listening to what its customers say and is using technology, data and insight to accelerate improvements to its services."
Last year, Aster pledged to invest £570m in improvements to its housing stock by 2030.
Since 2019, the group has completed mergers with two housing providers which support older and vulnerable people – East Boro Housing Trust (EBHT) and London Central and Cecil Housing Trust (C&C) – and the disability charity and housing provider Enham Trust.