Media company welcomes new chief executive

Media company Future has welcomed its new chief executive.
Jon Steinberg succeeds Zillah Byng-Thorne, who announced her intention to stand down last September.
Steinberg is an experienced media executive, with a strong track record of innovation, scaling media groups and creating value.
Most recently, he was the president of Altice USA's News & Advertising Division, which encompasses News 12, i24NEWS, Cheddar News, and Altice USA's a4 Advertising unit.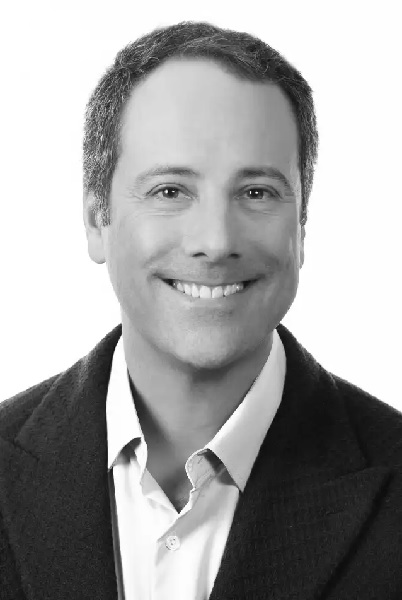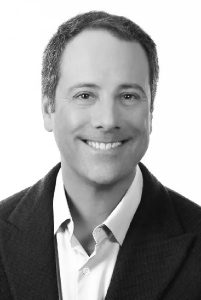 He joined Altice through the sale of Cheddar News, a digital-first innovative news company, which he founded in 2016.
Prior to Cheddar, he was the chief executive of DailyMail.com North America, having joined from BuzzFeed where he was president and chief operating officer.
Richard Huntingford, chair, said: "I am delighted to announce the appointment of Jon following a comprehensive search process. Jon has highly valuable expertise and has developed a fantastic track record, combining entrepreneurialism with leadership at some of the very best digital and media organisations operating at scale. He is a charismatic leader with a deep understanding and passion for media, particularly how technology, creativity and innovation can be harnessed to accelerate growth and build significant value for stakeholders. As we look to further extend Future's leadership, particularly in the US, Jon is a natural fit.
"On behalf of the board and all of Future I would like to thank Zillah for the exceptional role she has played for almost a decade. Through her leadership, Future has transformed beyond recognition, from a loss-making magazine publisher into a leading digital media platform of 250 brands reaching 1 in 3 adults online in the US and UK, and delivering market-leading returns for our investors in the process."
Steinberg said: "I am delighted to be joining Future. It is a business that I've followed closely and long admired for the way it has redefined the media playbook, marrying the best of editorial and technology. I look forward to working with the Board and the leadership team to build on the success achieved under Zillah's tenure."
Future is based in Bath.