Lender looking to invest £50m in South West property projects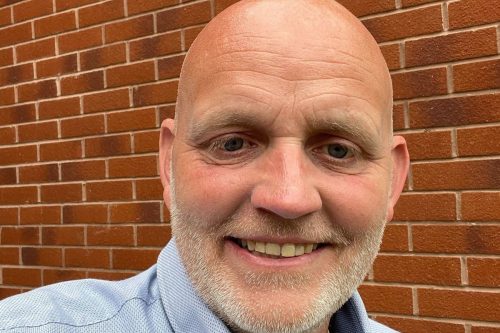 Specialist lender Atelier has appointed Mike Page to lead the expansion of its lending to property developers in the South West.
Page, who has 19 years of property finance experience, is tasked with delivering £50m of Atelier loans to developers building in the residential, student and care sectors over the next 12 months.
He has joined Atelier from OakNorth Bank, where he was director of property finance. His career also includes senior roles at Lloyds Banking Group and RBS, and over the past decade he has overseen more than £300m of lending to property developers and investors.
Supporting Atelier's chief originations officer Martin Gilsenan, Mike is based in Bristol and will work with professional property developers and finance intermediaries across the South West, from Cheltenham and Swindon down to Cornwall and into South Wales.
He said: "Atelier has rightly won a reputation as the lender of choice for the small and medium-sized developers who together build half of the new homes completed in Britain each year, and I'm looking forward to helping it expand its lending across the South West.
"I have lived in the region for three and half decades and am constantly impressed by the agility and entrepreneurialism of the South West developers who know our market best. I'm looking forward to working with them, and the region's community of intermediaries and property professionals, to help get more of the right homes built in the right places."
Martin Gilsenan  added: "Mike joins us with an exceptional pedigree in development finance and a detailed knowledge of the South West's most promising property markets. We've found the region to be remarkably resilient, and its ability to evolve and generate compelling development opportunities makes it strategically important for Atelier's national growth plan.
"Mike's deep connection to the region will be key as he cements his position as an Atelier lending manager – a trusted, expert partner able to provide developers with certain deal execution, a competitive interest rate and ongoing support right through to the successful completion of their scheme."