Acquisitive care group adds new home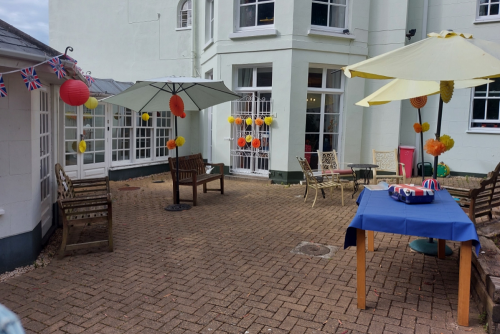 BN Care Group has made its second acquisition in three months as it deploys funding recently secured from BGF.
The group has the ambition to more than double in size to meet the needs of an ageing population across the South West of England. It is particularly focused on services for residents with increased needs.
BN Care has operated three care homes since 2017 – Hay House and The Dales in Exeter and St Vincent's in Sussex.
It received a £3.4m investment from BGF in February, and acquired Bymead House Nursing Home in Charmouth, West Dorset from its retiring owner.
BN Care Group has now bought Barton Place Nursing Home in Exeter.
Barton Place provides accommodation for up to 42 people, specialising in caring for people living with dementia and mental illness and focuses on high acuity residents.
Richard Place Dobson, led by Gwilym Lobo, acted for BN Care Group in its acquisition of Barton Place Nursing Home.