Marine conservation firm looking to raise £1m
A leading marine conservation engineering company, is launching its second crowdfunding campaign.
Fishtek has launched the fundraising drive with Triodos Bank as it continues to develop new technology to reduce the impact of fishing on the marine environment.
Based in Totnes the company was set up by brothers Pete and Ben Kibel in 2016 to create products that offer viable alternatives to destructive fishing practices, with the ultimate aim of reducing bycatch.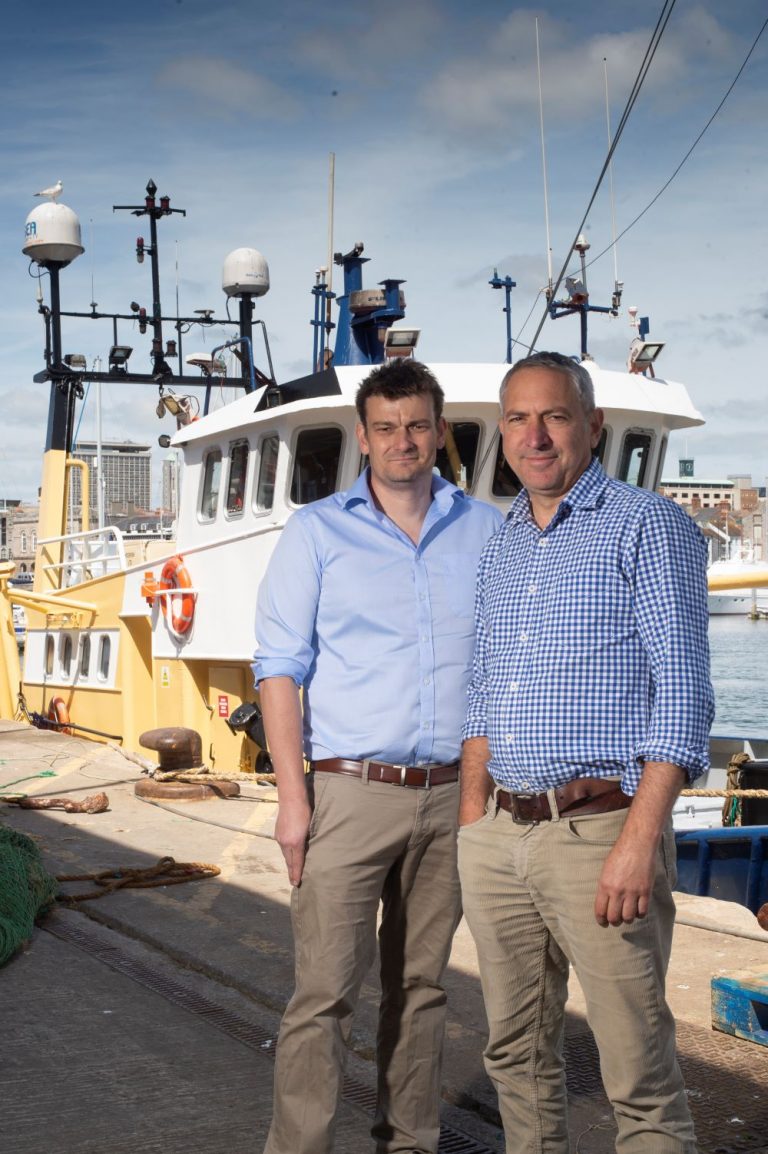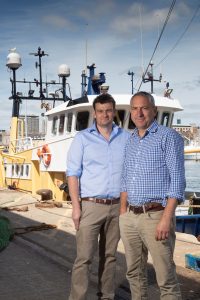 Fishtek Marine launched its first investment crowdfunding campaign with Triodos Bank in 2018, when it raised £900,000 to develop new products and expand its production facilities.
With this latest crowdfunding campaign, Fishtek Marine is seeking to raise £1m through the issue of new shares in the company to support further growth and product development.
Recent innovations include SharkGuard, a device attached to fishing hooks that uses an electric field to deter sharks, and ScallopLight, an underwater LED light to attract scallops into fishing pots. This works as an alternative to dredging techniques that can cause damage to the seabed.
The funds raised through the crowdfunding campaign will help Fishtek Marine to bring products like these to market in 2024.
Pete Kibel said: "Fishing when undertaken unsustainably is responsible for many environmental harms including habitat destruction, greenhouse gas emissions, plastic pollution and bycatch. The funds raised through this offer will help us grow Fishtek and achieve our ambition to reduce global bycatch of cetaceans, sharks and sea turtles by at least 30%. To do this we need to grow the sales of our existing products, reach new markets and bring our products currently in development to market."
Fishtek Marine's products are sold to fishing companies and distributors in more than 40 countries around the world. It generated income of around £1.1m in the year to 31 October 2022 and has been profit generating since 2021.
Minimum investment in the crowdfunding offer is £100 and investors may be able to take advantage of Enterprise Investment Scheme (EIS) tax relief. Tax relief depends on individual circumstances and may change.
Whitni Thomas, head of corporate finance at Triodos Bank, added: "Marine conservation is key to fostering and protecting our planet's biodiversity and the ground-breaking work Fishtek Marine is doing to reduce bycatch has the potential to make a significant difference to the habitats of our oceans.
"We know people are passionate about protecting the natural environment and, as a bank that prioritises positive environmental impact, we're very supportive of Fishtek Marine's ambitions."