Property investor's profits up 38%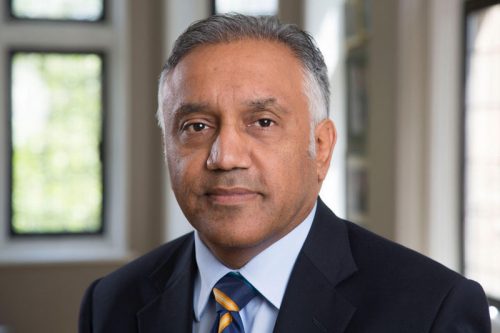 The Midlands' "vibrant and expanding" economy has been credited for another strong performance by property group Real Estate Investors (REI).
Pre-tax profits in 2017 were up 38% to £11.3m at the Birmingham-based business as it prospered in "another year of macro-economic uncertainty".
REI chief executive Paul Bassi said: "The continued uncertainty provides an ideal environment in which to secure further criteria compliant assets and make strategic sales by taking advantage of a strong investor market and our privileged network and market reputation.
"We are fortunate to be operating in a vibrant and expanding regional economy that is set to re-establish itself as a major national and international economic powerhouse."
REI's portfolio is heavily focused on the Midlands, but spans from Wigan to Norfolk to Dorset. The value of its property assets increased by 6% to £213.1m.
During the year, it acquired £18.4m of new property, net of acquisition costs, and capitalised on a strong investor market with sales of £13.5m.
It also agreed terms for a new five-year facility of £10m with RBS, which gives the business more than £20m in cash and available facilities to pursue future opportunities to acquire properties that fit the firm's investment criteria.
Bassi said: "We are selective buyers in a strong investment market and our acquisition strategy is based on our ability to add value through asset management and in securing sustainable income streams."
REI, which is listed on the Alternative Investment Market, increased its total dividend to 3.125p.
"Our dividend payment has increased for five consecutive years, rising a further 19.0% in 2017, displaying a consistent and proven track record," added Bassi.