Championship club reveals transfer embargo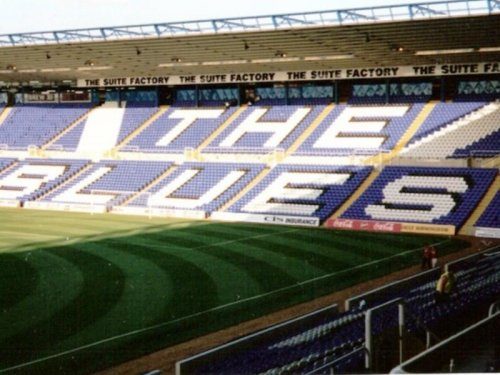 Birmingham City FC has publically addressed for the first time the transfer embargo that has tied the club's hands during the summer.
The Championship club, which starts the season at home to Norwich on Saturday, had hoped to bring the end-of-season momentum into August as it aimed to avoid the relegation battles that have plagued the last two seasons.
However it has now confirmed the English Football League (EFL) is "currently refusing to allow" the club to sign any players.
It said talks "remain ongoing in regard [to] profitability and sustainability regulations".
Transfer embargoes can be used by the governing body to police clubs which are struggling to meet financial fair play rules.
In a statement, Birmingham City said: "We are hopeful that a satisfactory agreement can be reached with the EFL as soon as possible to help ensure our continued competitiveness in the Championship.
"We fully understand supporters' frustrations over this issue in the wake of recent speculation and rumour. We share those frustrations."
The club reiterated the commitment of the board and added: "Supporters can rest assured that we are doing everything in our power to address this current situation."