New York professional services firm on hunt for Birmingham offices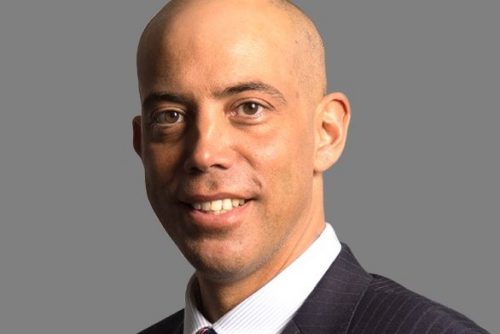 Global professional services firm Alvarez and Marsal, which is headquartered in New York, is on the hunt for permanent offices in Birmingham after picking the city for its second UK base.
The new office, which for now will be located in The Lewis Building, will be spearheaded by former Deloitte restructuring specialist Omar Mirza who joins as a managing director.
Mirza has been based in Birmingham since 2001 and has advised on a number of high-profile turnaround and restructuring projects in the Midlands and nationally.
Alvarez and Marsal said Mirza joins as companies across the region face "significant uncertainty", through a combination of political and economic factors ranging from the impact of Brexit, a slow-down in the global economy, fluctuating currency rates to changes in consumer spending patterns which mean that firms may need to make "fundamental changes" to protect and grow their businesses.
Mirza said: "The vast majority of Midlands businesses are built on solid foundations. But after a decade of cheap credit, many are faced with the challenge of managing overleveraged financial structures at a time when margins are coming under pressure. These companies should take early action to best protect value for all stakeholders. We are here to help them and believe a local presence is important for our clients who want advice from people who know the local market but have access to global capabilities."
Mark Firmin, managing director and head of UK regional restructuring, said: "A&M is committed to helping businesses transform across all key UK regions. Omar has unparalleled knowledge of the Midlands market and there is no better person to establish our presence in the region. If the right steps are taken, we believe the local business community will emerge from this period of uncertainty in a position of real strength."
Alvarez & Marsal has been privately held since its founding in 1983. It employs more than 3,000 people across four continents.