PropTech's potential is undeniable – is it time for real estate players to dive in?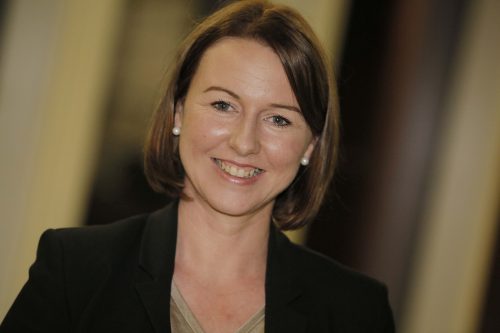 By Siobhan Lodder, partner and head of real estate at KPMG in the Midlands.
PropTech: The term for property and technology has many guises globally, with words such as PropTech, RealTech, CREtech, ConTech and Real EsTech often used interchangeably and with multiple meanings. When I think about it, it's about all technological and digital innovations relating to property.
Every sector is facing the challenge of moving from an industrial past to a digital future. The property industry is no exception. We are seeing significant transformation as the fourth industrial revolution continually redefines the relationship between the digital and built environments. New technologies, emerging businesses and alternative solutions are entering the mainstream. However, it is unclear what impact these changes will have on their existing business models in reality.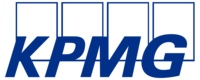 Real estate decision makers have noticed the huge steps forward that other industries have made with the adoption of technology, such as FinTech in financial services, and are looking at how they might follow suit. Property firms are also being forced to respond to the disruption facing occupiers in order to stay relevant to their customers. Fast-growing businesses are emerging with new solutions to industry pain-points and coming up with more effective and efficient ways of engaging with customers or transacting. So property firms now find themselves having to keep up with new competitors, as well as with existing peers.
One of the problems for many real estate businesses is that they are not naturally given to rapid digital innovation – in truth, they have had little need to do so until now. Equally, while many sectors have proven themselves particularly vulnerable to digital transformation – retail and financial services, for instance – property is, by its nature, less open to disruption.
Bridging the gap between real estate and technology experts – an outcome that property leaders seem overwhelmingly keen on – PropTech firms are starting to develop solutions to problems that real estate firms want to solve, rather than providing solutions disconnected from their target market.
All of this requires a different way of strategic thinking. While there is no one-size-fits-all strategy to respond to the changes the industry is experiencing, it is evident that property organisations need to develop, implement and integrate a clear digital strategy now if they are to stay ahead of the game in today's rapidly changing environment.
You can find out more by downloading the PropTech Report 2018.