Weekender: 50 years of Black Sabbath celebrated in Birmingham
Tickets are now on sale for this year's heavy metal exhibition, the Home of Metal: Black Sabbath – 50 Years at the Birmingham Museum & Art Gallery.
The exhibition which celebrates the humble beginnings of Aston boys Ozzy Osbourne, Tony Iommi, Geezer Butler and Bill Ward from the 1960s and beyond.
Supported by the original founders, the exhibition will trace the history of the iconic band, their links to Birmingham and pioneering of heavy metal.
Personal items like photos, fans' gifts, stage costumes and more will be on loan from the band themselves.
The exhibition will also showcase Black Sabbath's Birmingham roots with photographs, posters, tickets and programmes from local venues.
Home of Metal is conceived and produced by Capsule, from founder and artistic director, Lisa Meyer, and is presented in partnership with Birmingham Museums Trust.
In collaboration with Capsule, Morag Myerscough and Luke Morgan, one of the UK's most acclaimed designer duos, will design Home of Metal: Black Sabbath – 50 Years for the Gas Hall within Birmingham Museum & Art Gallery.
Ozzy Osborne said: "It's an honour to be a part of the Home of Metal. I am just a guy from Birmingham who's been blessed to have had such dedicated fans throughout my career. Like I've always said 'I am nothing without them."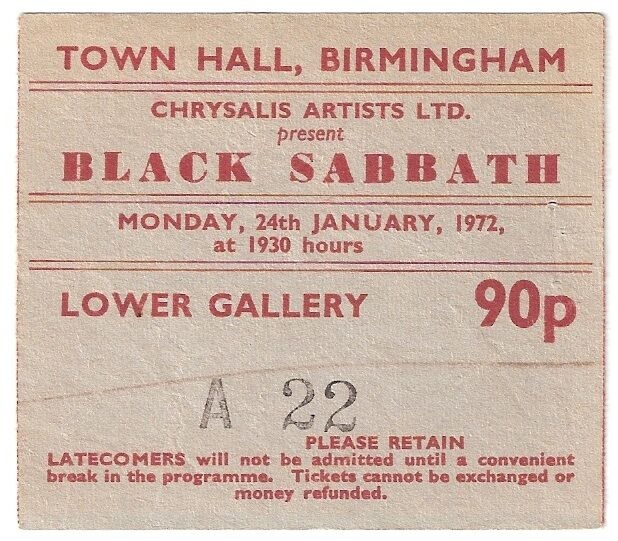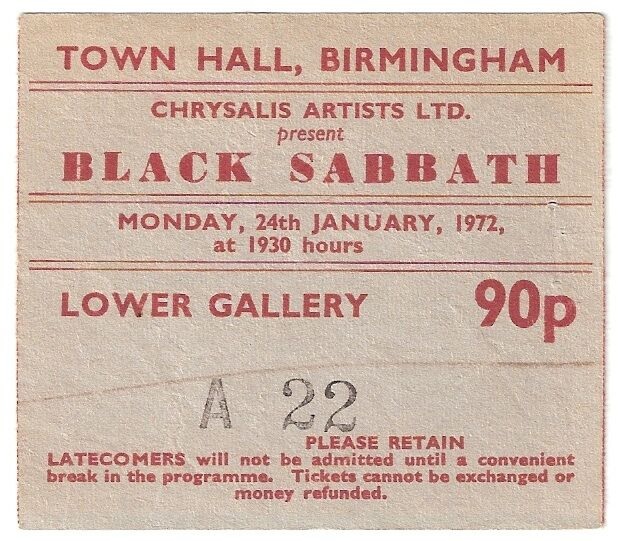 The exhibition is the centerpiece of six shows being staged this summer by Home of Metal, each devoted to the music that was born in and around Birmingham.