Law firm promotes 25 in the Midlands as new roles created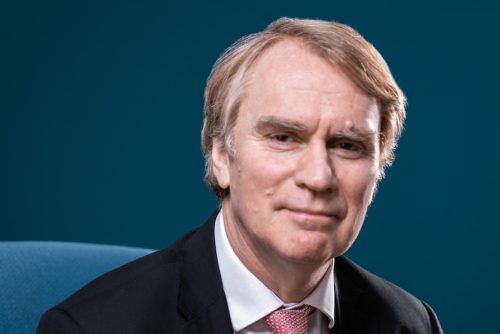 National law firm Weightmans has promoted 25 Associates across its Birmingham and Leicester offices as it creates a new legal expertise pathway.
The new role – Legal Director, and career level – Principal Associate, were introduced from 1 May 2019 as part of the firm's engagement plan and to reflect developments in the legal market.
"Employees and the skills they have will ultimately be the deciding factor in a firm's success," said Weightmans Managing Partner John Schorah.
"Our people are integral to the future prosperity of Weightmans and we make the investment in their skills and development a priority, so we are excited to introduce a number of key changes and roles to our existing career structure."
Across the firm's UK offices, six Associates were promoted to Legal Director, which is a role focusing on the delivery of high-quality legal expertise and knowledge. Ninety have become Principal Associates, which is a blended role looking at an individual's wider business contribution and business development.
"These changes provide an opportunity for progression and development by assessing people's strengths and enabling us to be more focused when helping them to determine their future career direction.