Number of businesses at risk of insolvency 'holds steady'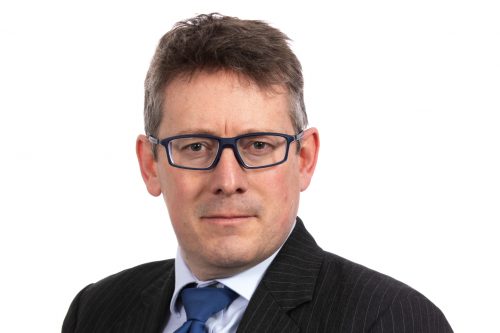 The number of West Midlands companies at elevated risk of insolvency has held steady throughout 2019, according to analysis by R3.
Its July statistics, compiled using Bureau Van Dijk's Fame database, highlight that around two-in-five businesses in the region are now in the elevated insolvency risk band, equivalent to around 120,000 companies.
R3 Midlands chair Eddie Williams, a partner at Grant Thornton in Birmingham, said: "The increase in conference tourism in the West Midlands, and the growth in Birmingham's profile on the international stage, is helping to provide comparative stability to many West Midlands hotels.
"It is also good to see the local manufacturing sector making the most of available business opportunities, despite the well-publicised challenges it has faced in recent times.
"Overall, the R3 research does give a glimmer of positivity to the West Midlands business community, and it also highlights the importance of monitoring company finances carefully and planning for every eventuality."
R3 is the trade association for the UK's insolvency and restructuring professionals.
It monitors 11 regional business sectors, with all either seeing their proportion of companies at elevated risk flattening or falling between June and July.