Legal sector buoyant but Brexit cloud looms on the horizon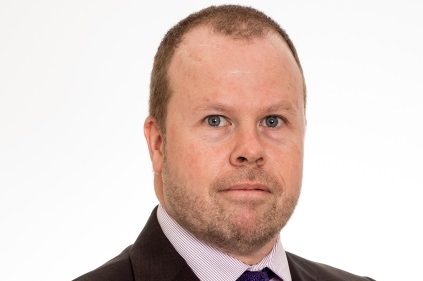 By Martin Ramsey of MHA MacIntyre Hudson
The publication of the Legal 500 represents a natural time to take stock of the legal market in the West Midlands and consider some of the challenges currently being faced.


Overall the market has been very buoyant over the past 12 months with several firms highlighting strong financial results, but the Brexit cloud is lurking on the horizon. This challenge will come both in the reduction for the demand for legal services in the case of a slow-down in the economy and also from the reduced European access of UK based lawyers.
The trend towards new models of funding and ownership continues to develop in the region with the listing of DWF during the year and the continued success of Knights and Gateley following earlier IPO's. Both Knights and Gateley have demonstrated that in order to make a success of the model, the funds raised have to be put to good use through merger, diversification, IT investment and so on. It will be interesting to see whether there is further movement on this front after DWF achieved a lower valuation than expected and due to the expected macro-economic uncertainty.
People issues are also challenging legal practices to revisit established working patters. These include the increasing trend towards flexible working, the opportunity to utilise technology to replace a certain about of leg-work and the challenge of a diversified workplace. It is clear across the professions that the outlook of the latest generation on their working life is very different to todays senior partners and firms need to respond to this challenge.
The legal market has continued to consolidate during the last 12 months and this trend is expected to continue. When one compares the legal profession to accounting or property professions it is apparent that the legal sector still has significant opportunity for future consolidation. On the other side of the equation, the Big 4 accounting firms have now firmly entered the legal market and are bringing additional competition in certain work types.
Finally, another significant matter on the minds of managing partners is that of technology investment and AI. Whilst keeping pace with technological developments is increasingly business critical in the legal sector, it also brings significant challenges in terms of funding and decision making. IT investments are necessarily long term in nature, but the challenge for firms is how they ensure they are future proofed in an ever-changing environment.
In summary, the financial performance of the sector has been generally very good in the last 12 months, but the few years ahead represent a period of change, challenge and investment for firms.