'There's a great feeling of satisfaction when a funding deal succeeds'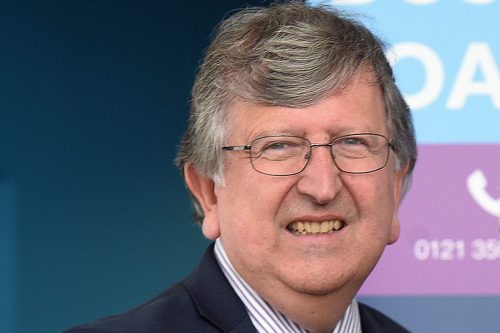 Steve Walker is the chief executive and founder of leading community development finance institution ART Business Loans, which targets loan finance to small businesses unable to obtain full needs from banks.
---
Variety is the spice of life. The sheer variety of small businesses that we support and the feeling of satisfaction when they succeed, linked to the commitment of the ART staff and board members to our mission. This has remained constant in providing access to finance for businesses in the West Midlands unable to source their full needs from the banks.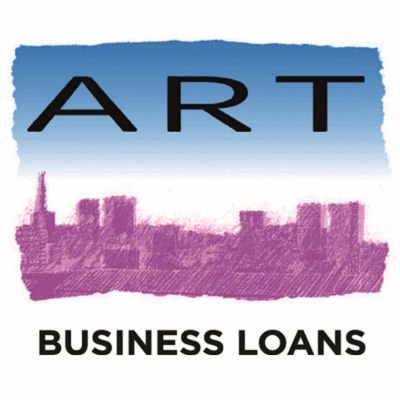 Responsible funding is key. The need to access responsible finance will, in my view, grow substantially in the year ahead as businesses strive to rebuild and grow again. Our challenge will remain, ironically, the same one that faced us last year pre COVID- 19 and also faces our own clients – access to sufficient and appropriate capital.

Linking the public and private sector is vital. The huge financial boost of the Government's interventions to support businesses by way of grants, salary support and loans will need to be replaced in the short term by something. It remains to be seen where exactly we and the wider responsible finance sector will sit in relation to whatever comes next. We have a proven model of success in providing access to finance and supporting jobs and the local economy in the areas in which we operate. The challenge will be to build on that and hopefully link more successfully private sector and public sector support to assist the wider business community.

We'll aim to mind the gap. There has been an explosion of 'alternative lenders' entering the business finance market in recent years. However, that has not had the impact I would have expected. Many of those alternative lenders, especially the peer lenders, have either only competed with the banks or moved to larger loans with institutional support. This has left, in my view, the gaps to be filled for loans to SMEs larger than they were before.

Knowledge is power. Before joining ART I worked for Barclays for 29 years., I was delighted that one of the managers I worked for emphasised the importance of concentrating on the individual and not always on the figures when making a decision about lending. That suited me as I have always believed in talking to people to gather information and knowledge rather than being totally driven by the figures and written words in a plan.



I had a great business partner at ART.  The late Sir Adrian Cadbury, co-founder of ART, was inspirational in so many ways. He was a business leader who got things done, but always remained humble and caring at the same time.

Horses for courses.  The way for me to forget work and other pressures has always been to switch into studying for a 'course', or these days a TV watch of horse racing. The challenge, puzzle and the solution in one day and either frustration or joy from predicting success is on a par with helping a business gain finance and succeed.
---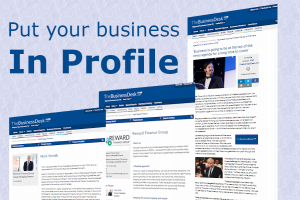 Appear in your own In Profile feature by signing up for a Business Profile on TheBusinessDesk.com.
The company and individual profiles on TheBusinessDesk.com are designed to help our clients build corporate and individual awareness within the regional business community and benefit from TheBusinessDesk's traffic and visibility in the business community and the search engines.