People: New head of tax for business advisory firm; Engineering group makes senior appointment; and more
Business advisory and accountancy practice Friend Partnership has appointed tax specialist David Gillies as partner and head of tax.
He joins the Birmingham-based firm to lead its tax practice and provide specialist and comprehensive tax planning advice and expertise to the firm's clients that operate in sectors including IT and technology, manufacturing, renewable energy, distribution, retail, construction, and theatre and television production companies.
Having spent many years working for Big 4 accountancy practices, Gillies was most recently tax partner for a Worcestershire-based firm, where he focused on family businesses, property businesses and estate planning.
"David has extensive and proven experience of providing specialist tax advice to businesses and individuals," said Denise Friend, founder of and corporate finance partner at Friend Partnership. "He possesses a genuine and palpable desire to understand and realise clients' ambitions, and this combined with his financial skills, business acumen, and professional drive, make him the ideal individual to lead the growth of our dedicated tax offering and team."
Gillies added: "Friend Partnership is a well-respected firm with an established tax practice. Its principal aims align with my own – to ensure maximum tax efficiency for clients, as well as providing excellent client service at all times. I am looking forward to working closely with clients to fully understand their personal and business aspirations, assist them in identifying their key commercial and practical issues, and devise tax solutions to address these. In addition, we are already planning new service and product offerings that will further benefit clients both established and new."
:::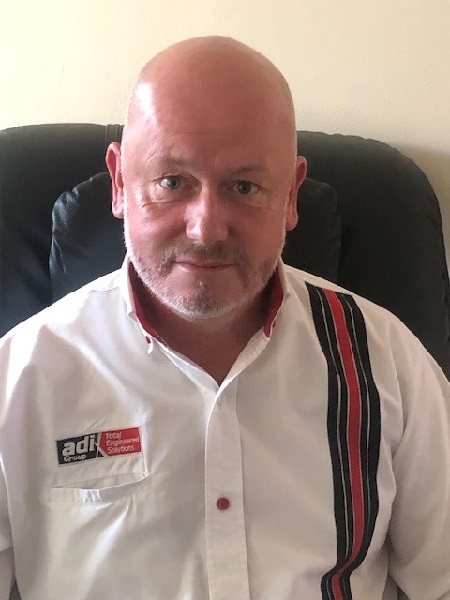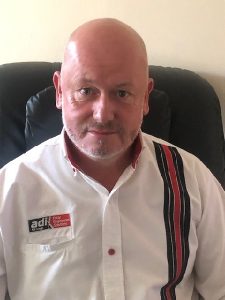 The lift and escalator consultancy arm of a Birmingham-based engineering business is looking to scale new heights with its latest appointment in the vertical transport sector.
The appointment of Richard Arnold will allow the adi VT Lift & Escalator Consultancy division of adi Group to continue to grow its services.
Arnold joins the business having previously operated as a service leader for Schindler, as well as further spells across prominent lift businesses across the UK and Jersey.
As the new senior consulting engineer, he will sit alongside divisional MD Vance Cunningham.
The adi Group, now in its 30th year, is a multi-disciplinary engineering firm based in Birmingham, working with brands such as Coca Cola, Cadbury and BAE Systems.
:::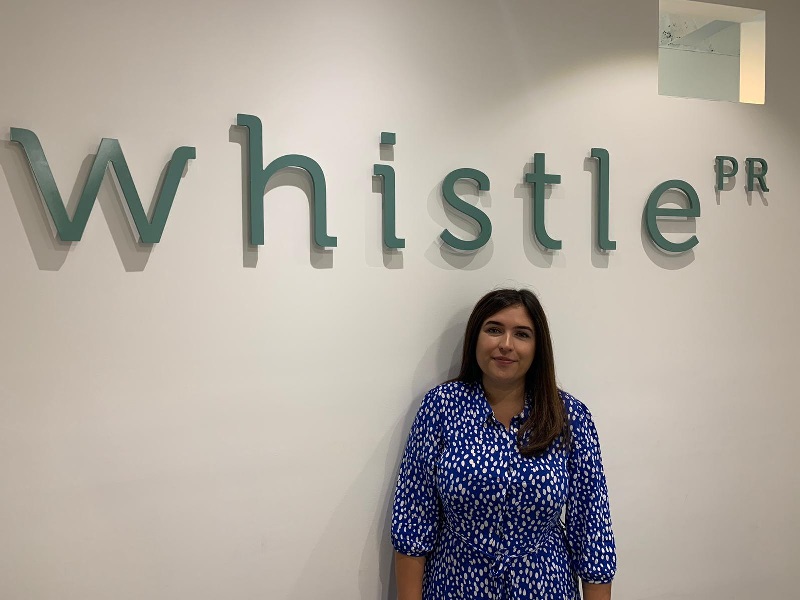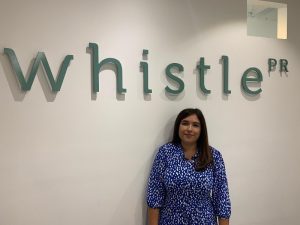 Birmingham communications consultancy Whistle PR has strengthened its team with the appointment of Laura Stainton as social media account director.
She joins Whistle from communications agency WPR where she headed up some of the business' key social media accounts including Greene King, Beaverbrooks, David Lloyd and Sekonda.
Previous to this, Stainton worked within the communications team at Aldi.
In her new role at Whistle, she will be responsible for the strategic direction of some of the agency's largest social media accounts. She will also work closely with the Whistle management team to drive forward business development initiatives.
She said: "Whistle is a fantastic consultancy, with a strong reputation for delivering first-class communications programmes and strategies for a range of consumer and B2B clients. I'm delighted to join the team and feel incredibly excited about the opportunity to help shape the businesses' future social media offering and secure even further growth."