Council leader denies 'imminent' move into Tier 3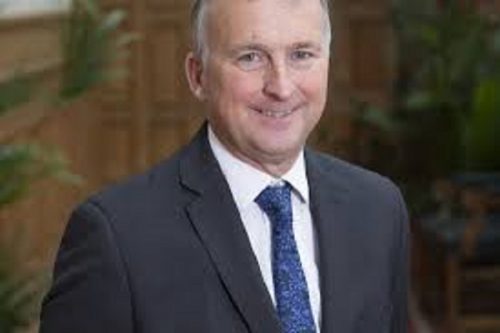 The leader of Birmingham City Council has urged people to carry on supporting the visitor economy after denying reports in the local press that the city was heading into Tier 3 lockdown.
Councillor Ian Ward has issued a statement following reports which appeared to say that Birmingham and wider West Midlands was set to be placed in the 'Very High' Covid-19 risk category.
Ward's statement said: "Given the rising case rate and other factors, a move to Tier 3 would seem inevitable at some stage and I'm talking to other Met leaders, MPs and public health officials on a daily basis as we put our asks together for moving into Tier 3. That's because we want the Government to work with us to protect lives, jobs and the economy. We don't want imposition without negotiation. But I have certainly not said that we are going into Tier 3 imminently. That's not currently the case."
Birmingham now has over 250 cases per 100,000 people and over 300 with positive Covid-19 cases in hospital.