Investigation reveals £3.6m hit to manufacturer's balance sheet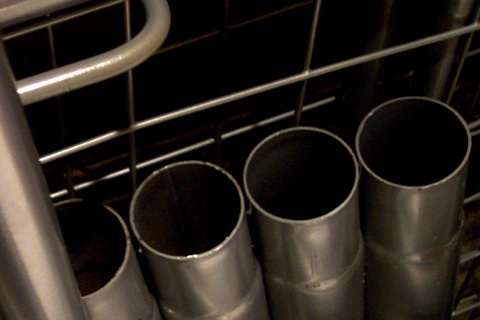 Tube manufacturer Tricorn says it has uncovered a balance sheet exposure risk of £3.6m after conducting an internal review of the performance of the company.
The Malvern company initiated the review after the the appointment of Michael Stock as its new FD at the beginning of August, and the hiring of a new finance team.
The £3.6m balance sheet exposure risk excludes an inter-company imbalance of approximately £1m which is still being investigated.
Approximately £1.1m of the exposure risk relates to the Group's US operation. This includes the write-off of capitalised development costs of £0.3m following a contract loss since the onset of COVID-19, the write-down of net inventory of £0.5m and a "more prudent view" on debtor recovery of £0.3m.
In the UK, adjustments are estimated at a further £2.5m. This relates to a stock write-down of £0.7m, approximately £0.6m relating to an audit of fixed assets combined with a change in accounting policies and £0.2m attributable to assumed non-recovery of debtor balances. The balance of approximately £1m is still under investigation.
The firm says it is "working closely" with new auditors BDO on the investigation.
A statement from Tricorn added: "Trading has been extremely challenging over the last 9 months and whilst the outlook still remains uncertain, demand levels from a number of customers is increasing and providing additional availability in the UK from the Group's invoice discounting facility. Of a total invoice discounting facility of £3.0m, as at 13 November 2020, the Group generated funding availability of approximately £1.8m (advanced at 90%) and has been fully drawn. Cash balances for the Group as at 13 November 2020 were approximately £0.7m."