Forward strategies for 2021 – time to get back on track
Most of us will be delighted to see the back of 2020, and if restrictions allow, will celebrate and welcome in the new year. The encouraging news of viable vaccines and the promise of a new year, when we should, surely, have more clarity on what Brexit means, should provide some incentive and impetus as well as anticipation, says Johnathan Dudley, national head of manufacturing business at Crowe.
However, there are some major issues that need addressing as soon as possible before our new year celebrations begin.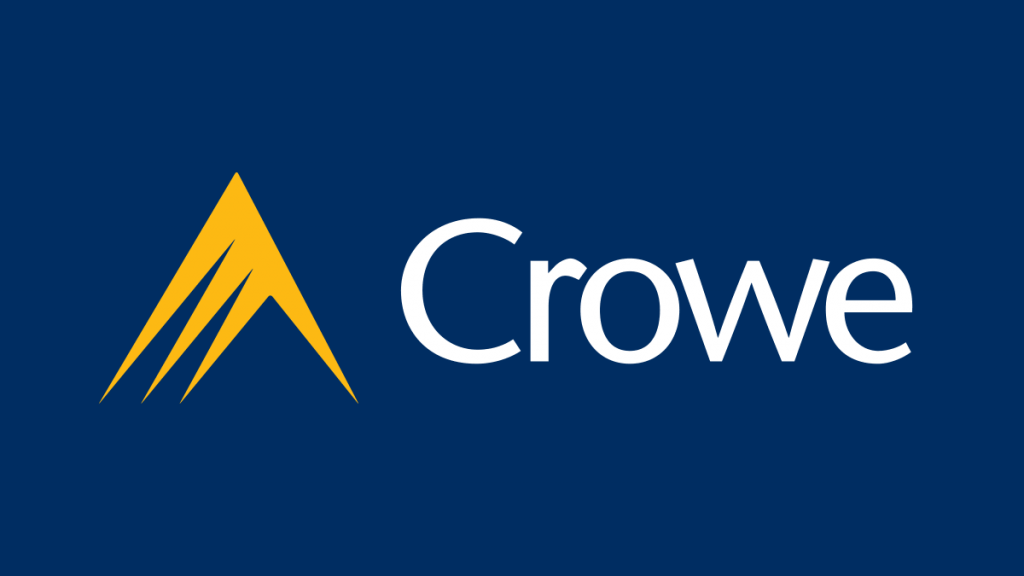 Economic and social fallout has been significant during this pandemic and life has clearly changed for business. We have seen similar situations since the industrial revolution for example with the aftermath of two world wars, the Wall Street Crash and 9.11.
Since the early days of the first lockdown, Crowe has been advocating businesses, especially manufacturers, to make use of the emergency measures taken by the government to prop up the economy. Support packages such as the Coronavirus Business Interruption Loan Scheme, Bounce Back Loans as well as  the Furlough scheme, were efforts to help stabilise the economy, that was either stopped in the station or running on the slow line. We have been advising our clients for some time to 'health check' their business vision to align with the 'new normal'; to plan and fund before getting back onto the new and different mainline that is business in the future.
This analogy, and our suite of insights continues to be relevant and is perhaps even more poignant with the recent 'lockdown 2' changes.
Manufacturers have stabilised their businesses well during the pandemic despite having very little assistance in terms of actual grants to cover overheads. As we know from our 2019 manufacturing outlook survey, manufacturers need to re-tool and re invest in digital technologies to make their businesses competitive on the global stage.
COVID-19 has served to denude reserves and add debt to balance sheets, making businesses a less attractive investment or lending proposition, regardless of whether the order book has returned to pre COVID levels. We know many businesses, particularly those with involvement in the aerospace sector, have not achieved this.
As for the banks and lending institutions, the prospect of a debt book with guaranteed interest service costs for a year, courtesy of the government, could still prove to disincentivise future 'risk taking' on new lend after January 2021.
In addition, the new Enterprise Act takes effect from December, giving preference to crown debt on a winding up and relegating the value of floating charges, below that of debt to the Crown. This too could adversely affect the lending appetite of lending institutions. Many may choose to rest on their laurels and rely on the income generated by the COVID lending surge. Uncertainties in terms of the general economic recovery and the effects of Brexit could dictate short term lending decisions at a time when forward looking businesses will be looking to raise new money for investment and future growth.
It had been hoped that the Job Retention Bonus would provide some assistance with this funding requirement. However, this grant was removed on 5 November and far from being a 'kick start' fund, for many, it has created a cashflow hole.
There is a very real prospect that businesses looking to adjust as the country and the rest of the world emerge from the commercial shock caused by COVID, could find those plans blunted by lack of funding.
I would urge businesses to look at their forward strategy and plan for getting back on track without delay. It is worth making an application for CBILS funding before the scheme ends in January 2021.
Crowe can help you with this planning and help you to raise the funding.
For more information, please contact Johnathan.Dudley@crowe.co.uk