Growth year for PR agency topped by trio of new clients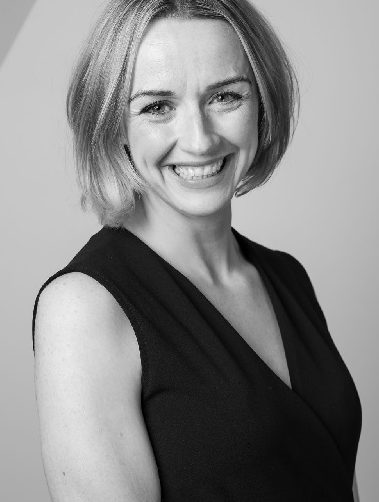 PR agency Story Comms has topped a year of growth with three new clients, two team promotions and a recruitment drive to bolster its expanding team.
The Birmingham-based agency welcomed Spitfire Bespoke Homes, Birmingham City Council and Boom Radio to its roster at the end of 2020, in a year where its revenues grew by 20% – boosted by a 70% increase in its video production service.
Story is now managing housebuilder Spitfire's national PR and recently led on Birmingham City Council's #BrumWeCan campaign, which showcased the city's good causes throughout the festive period and into 2021.
It also successfully launched Boom Radio – a new national station aimed at the baby-boomer generation.
Story has promoted Sophie Drake to account director and Lewis Thomas to account manager, and launched a recruitment drive for 2021 as the business prepares for the next phase of ambitious growth.
Amanda Lowe, founder and MD at Story Comms, said: "We had a really strong finish to the year and a very positive start to 2021 with new clients, promotions in the team and a recruitment drive.
"Our video service has grown by 70% in the last year – an area of expansion pre-pandemic that exploded for us as everyone spent more time online. The work we have done has focused on telling stories that connect people in really human ways. In the year we've all just had, genuinely relating to the people behind a business is vital.
"The team has worked so hard and, with the trust and support of our clients, we're storming into 2021 with confidence."