Bromsgrove wealth management firm set to be sold for £224.5m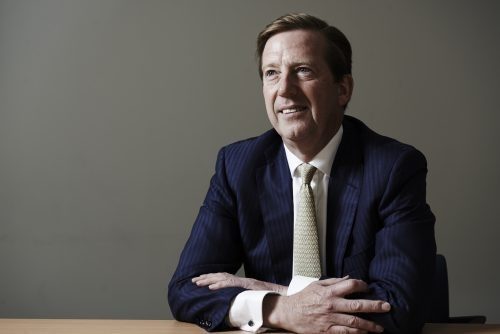 A Bromsgrove wealth management firm looks set to sold to a US private equity firm in a deal that could reach £224.5m.
AFH Financial has recommended the bid from Flexpoint Ford, under a newly-formed entity called Cortina Bidco, to its shareholders
The move by the US firm comes after AFH posted record revenues of £77.1m for 2020. Its founder, Alan Hudson, said last week: "In the coming months we expect our strong pipeline of employed advisers to join the firm, providing us with a significant boost to AFH's advisory capacity and geographical reach at a time when we see the demand for professional financial planning growing significantly.
"As reported, even prior to the pandemic's impact on global markets, 2020 was to be a year of consolidation for AFH and we are extremely pleased to have finished the period with a strengthened balance sheet, significantly reduced outstanding contingent considerations and strong cash balances."
Flexpoint is a US-based investment firm which has raised over $4.3bn in capital and made over 30 investments since 2005. Flexpoint specialises in the financial services and healthcare sectors and has expertise in both minority and control structures across private and public companies. Bidco is a newly
incorporated company registered in the Cayman Islands, which was formed for the purposes of the Acquisition. Bidco is indirectly controlled by funds associated with Flexpoint.
A