REI remains positive with strong 2020 rental collection performance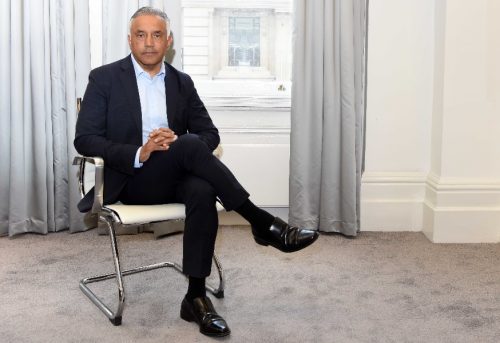 Real Estate Investors (REI), the only Midlands-focused real estate investment trust, has reported a "strong" overall rental collection performance for 2020 of 95.3%.
In a year beset by Covid-19 and Brexit concerns, REI says it has benefitted from a range of diverse and ongoing asset management initiatives across the its portfolio of 1.59 million sq ft of commercial property.
REI chief executive officer Paul Bassi said: "Rent collection has been the key focus of our business against the backdrop of Covid-19."
"Our strong result of 95.29% is expected to improve over the coming weeks and months as occupiers who have the ability to pay but have previously taken advantage of government legislation on overdue rents, begin to pay and tenants who are currently closed, commence re-trading later in 2021."
"Further collections generated will be attributed to the relevant current or historic quarters, resulting in improvements in the overall rental collection performance."
He added that with 262 occupiers across 53 assets, REI's portfolio remained "stable and robust" with ongoing opportunities being realised via asset management initiatives.
Bassi said: "A diversified portfolio, with no material reliance on any single occupier, asset or sector has underpinned the positive rent collection."
REI announced a share buyback on 20 October 2020, to purchase an aggregate market value up to £2m of the Company's ordinary shares. In aggregate, between 20 October 2020 and 27 November 2020, the company repurchased 7,042,700 ordinary shares at an average purchase price of 28.40 pence per share.