Ethical recruitment start-up just the job for struggling charities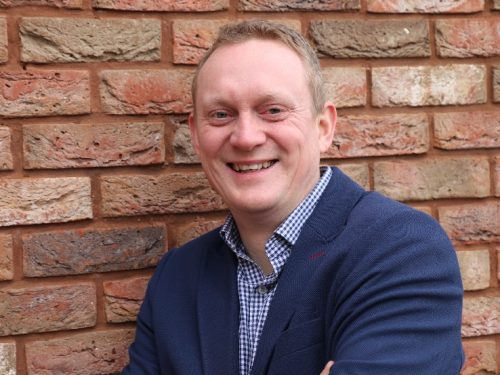 A new recruitment agency has launched in the West Midlands is aiming to lead the way in ethical recruitment, committing 70% of its profits to local charities every year while delivering talent acquisition for a range of organisations.
Founded by Dave Payne and Paul Silvester, 70/30 Club aims to divert a small portion of the £35bn recruitment industry to good causes. Born during lockdown, the recruitment agency wants to accelerate a shift towards more purposeful business in what they are calling 'ethical recruitment'.
Co-founder Dave Payne said: "During this pandemic, we have seen just how important it is that businesses not only have good values, but truly live by them. As we see the job market continue to feel the strain of Covid-19 – with fewer roles and more job seekers – now is the time for recruiters to step up. This isn't just about sifting through CVs, it's about understanding the needs of both an organisation and the candidate, and matching people on both skill and culture."
The duo came up with the idea for 70/30 Club last year, seeing the impact of the pandemic.
Silvester said: "We're genuinely passionate about the difference that ethical recruitment can make. Charities are struggling, and organisations are looking for ways to extend their CSR opportunities and give back to communities. Every day companies are hiring new resource, which already comes at a cost, so this is a way to apportion some of that cost into your organisation's CSR budget allocation, whilst still maintaining and driving your business forward. It's a no-brainer and one that makes you an even more attractive prospect for candidates looking for their next role."
In its launch year, 70/30 Club will share 70% of its profits with five Birmingham-based causes, including both Birmingham Children's and Women's Hospitals. As well as three local homeless charities, drop-in support centre SIFA Fireside, outreach and food provider Let's Feed Brum, and iShelter, which runs Digbeth-based accommodation project Tabor House.