Nottingham accountancy professional extends brief to West Midlands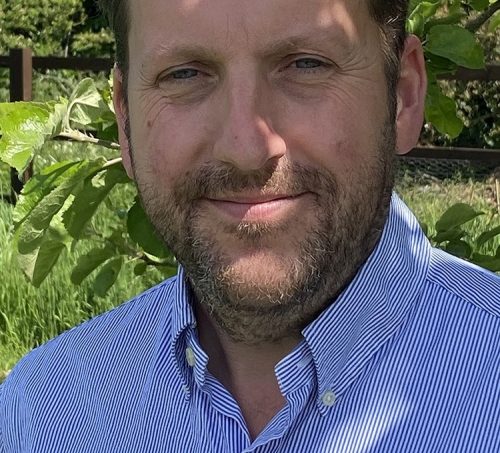 Accountancy firm Azets has promoted Nottingham-based Steve Harcourt to regional managing partner.
He takes responsibility for Azets offices in in Nottingham, Coventry, and Tamworth.
Harcourt, who retains the role of managing partner with Azets' Nottingham office, joined from a 'Big Four' firm in 2007 as senior manager and was promoted to partner in 2010.
Paul Clifford, Midlands regional CEO with Azets, said: "Steve's promotion is testament to his hard work, commitment, and 14 years of loyal service. Steve is a talented accountant and a leader, delivering value to his clients as well as supporting the growth and development of colleagues within Azets.
"Working with clients across the region, Steve has been fundamental in establishing Azets in Nottingham and the East Midlands, and he brings a wealth of experience and expertise to his new role of Regional Managing Partner."
Harcourt added: "We have a dynamic and ambitious team in the region, and I look forward to supporting each of our offices as we continue to develop our client offering. It's a critical time as the SME market recovers from the coronavirus crisis and we're here to provide support in their future plans by delivering opportunities in this new business environment.
"The East Midlands is a great investment opportunity; a well-connected, superbly skilled, and highly diverse region. With businesses more keenly focused on supply chains, the East Midlands is well positioned to attract investment over the coming years."