People: Gateley announces promotions in Birmingham; Centrick poaches from LSH; and more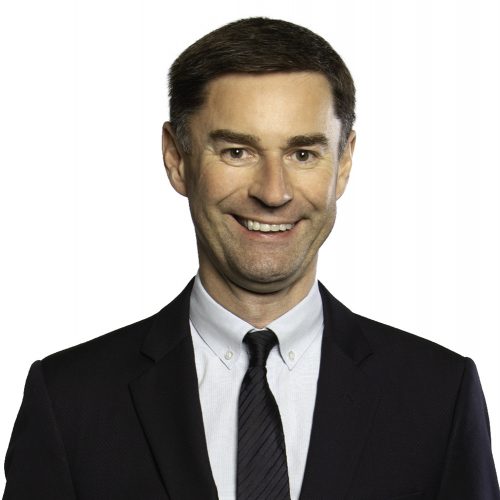 X

Register for free to receive latest news stories direct to your inbox
Register
Gateley has announced its latest promotions in Birmingham.
The legal and professional services group has made 15 promotions in its Edmund Street office including one new partner.
The promotions span Gateley Legal's restructuring, residential development, real estate, corporate dispute resolution, tax, corporate, construction and employment teams as well its property consultancy business Gateley Hamer.
The new partner in Birmingham is Kathryn Hacking (restructuring) while Kate Ball (residential development), Shazan Miah (real estate), Richard Tindall (real estate), Adam Percival (corporate) and Karen Levesley (corporate dispute resolution) are all promoted to legal director.
Jo Symes (tax) and chartered surveyor Steve Moon (Gateley Hamer) have both been made a senior associate while Sophie Denton (corporate), Emma Styles (construction), David Williams (tax), Sonal Prasad (residential development), Nicki Roskell (real estate) and Keeley Smith (employment) have been promoted to associate.
The 14 promotions in Birmingham are in addition to a further 30 promotions across Gateley's Manchester, Leeds, London, Reading, Guildford, Leicester, and Nottingham offices.
Rod Waldie, partner and CEO of Gateley, said: "We have always been committed to developing the talent we have within our business and that remains equally important during challenging times.
"All of our promotions are extremely well deserved, and those colleagues have all shown a determination to be forward thinking and go above and beyond for the business and their clients. Alongside that each of them has demonstrated, in abundance, our Gateley Team Spirit which are our shared values that underpin our culture at Gateley. I'm delighted that we are able to recognise them for their efforts in this way."
:::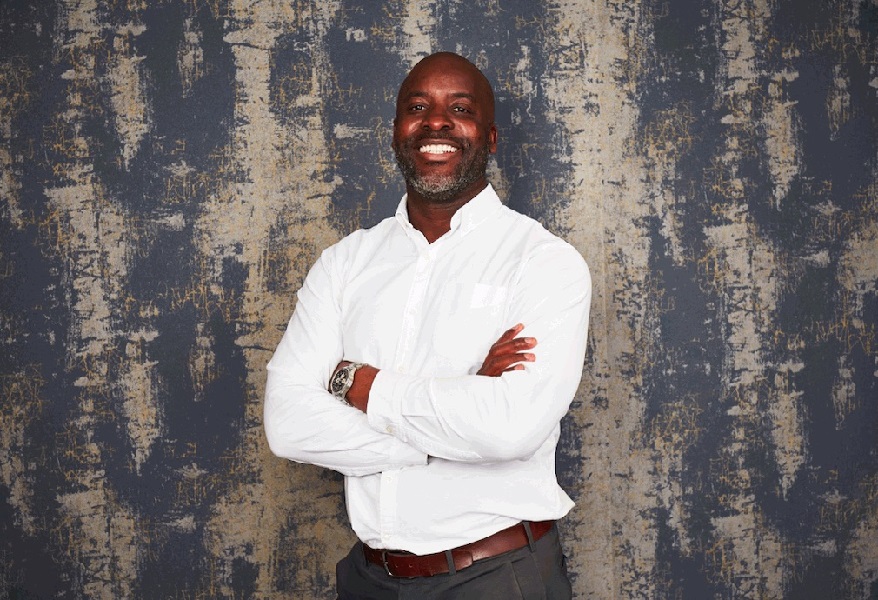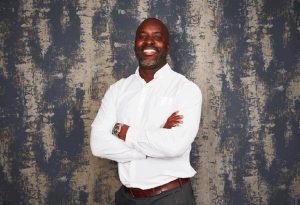 Centrick has welcomed Alex Tross as commercial director.
Tross has more than 15 years of experience working in the property industry, having qualified as a Chartered Surveyor in 2008 and most recently heading up the office advisory team at Lambert Smith Hampton Birmingham.
Tross said: "I'm extremely proud to be taking on the role of commercial director at Centrick, and already feel at home with the rest of the team. As we navigate the second half of 2021 and look towards a post-pandemic future, we will continue to build on the momentum of the team's hard work last year and deliver on our customers' changing needs."
James Ackrill, Centrick's chairman, added: "We are absolutely delighted to welcome Alex to the team: even after such an unprecedented year, we are so pleased to still be in a position where we are actively investing in our employees and recruiting across all areas of the business. Since establishing Centrick Commercial within the past year, we've already experienced significant growth within the team and with Alex joining our senior management team, I am truly looking forward to drawing on his wealth of experience. I'm confident that this marks the start of another exciting new chapter for Centrick."
:::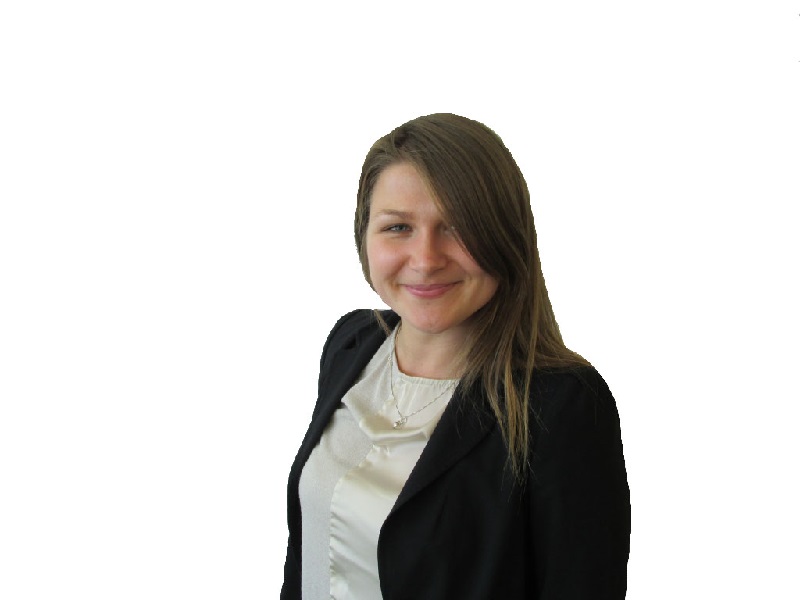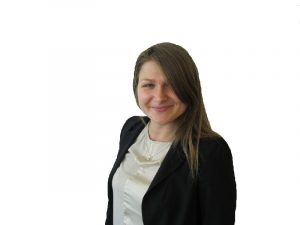 Real estate consultancy Hollis has made five key promotions at its Birmingham office.
Lidia Rachon who joined Hollis in 2015 as senior chartered surveyor has been promoted to associate.
George Rankin has also been promoted to associate. Rankin joined Hollis in 2018 as a senior project manager to support the growth of the firm's project management capability across the UK.
Matthew Owen and Charlotte Smith have been promoted to senior chartered building surveyor. Owen and Smith both graduated from Birmingham City University with first-class honours in building surveying and joined Hollis as Chartered Building Surveyors in 2015 and 2016 respectively.
Clare Murphy is now senior secretary. She joined Hollis in 2018 as team secretary.
Simon Goodrick, partner and head of Hollis in Birmingham, says: "Our people are our greatest asset and we are committed to creating opportunities for them. These promotions are great examples of the career progression available at Hollis. Lidia, George, Matthew, Charlotte and Clare have been instrumental in Hollis' growth and continued success and I am delighted to recognise their hard work and commitment over the years. I look forward to seeing them develop in their new roles."