People: Richborough Estates welcomes technical specialist; Property regeneration consultancy makes director hire; and more
X

Register for free to receive latest news stories direct to your inbox
Register
Birmingham-based land promotion company Richborough Estates has appointed Nick Matthews as technical coordinator.
The civil engineering specialist has joined from Maplevale Developments and previously held posts at Warwickshire County Council and Staffordshire County Council.
In his new role, he helps ensure that the company's growing national portfolio of residential and commercial sites is technically sound, maximising value for stakeholders.
Dean Knight, technical director at Richborough Estates, said: "The technical team plays a crucial role in each site we promote by embedding the right technical solutions and thereby minimising risks for our development partners, maximising land value, smoothing sales and accelerating delivery.
"With a growing pipeline of sites across the country, we're busier than ever, and we're delighted that Nick has come on board. He's a great fit and brings a wealth of knowledge and experience."
:::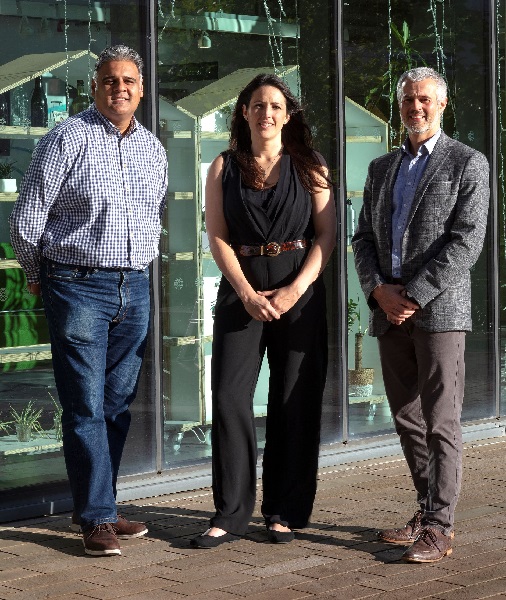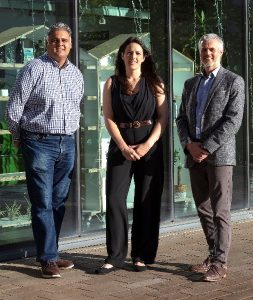 Property regeneration consultants AspinallVerdi has strengthened its presence in the Midlands by appointing Hayley Miles as associate director.
Bringing with her more than 20 years of experience in the property market, she will work with executive director Parminder Dosanjh to support the growth of the business throughout the region.
A chartered surveyor and registered valuer, Miles spent 12 years in the public sector and eight in the private sector focused on property, strategic land development and regeneration with JLL and Thomas Lister.
She has recently been advising clients on major regeneration projects throughout the West Midlands, including Future High Street Fund and Towns Fund bids for Worcester City Council, Dudley Metropolitan Borough Council and Telford and Wrekin Council.
Ahead of the opening of a permanent office in the Midlands, her sector knowledge and expertise adds value to the range of services AspinallVerdi offers to clients in the region and will help to secure new clients.
She said: "It's a genuinely exciting time for the regeneration of the Midlands – with the creation of new communities where people want to live, work, have fun and relax alongside challenges posed by the region recovering from the pandemic. I'm looking forward to working on a number of projects to provide a more prosperous Midlands.
"AspinallVerdi's approach to delivering high quality services is proven in their client retention and this aligns perfectly with my own values. The company is committed to growth nationally and it's an exciting time to be part of the team."
AspinallVerdi managing director Ben Aspinall said: "With Hayley's recruitment the company can extend further its activities in the region. We already have a significant workload and will invest further in the Midlands with the support of our clients.
"Chairman Atam Verdi and I regard Hayley as an invaluable addition to our growing team as we continue to provide best-in-class levels of service to our clients in the public and private sectors in the Midlands and elsewhere."
:::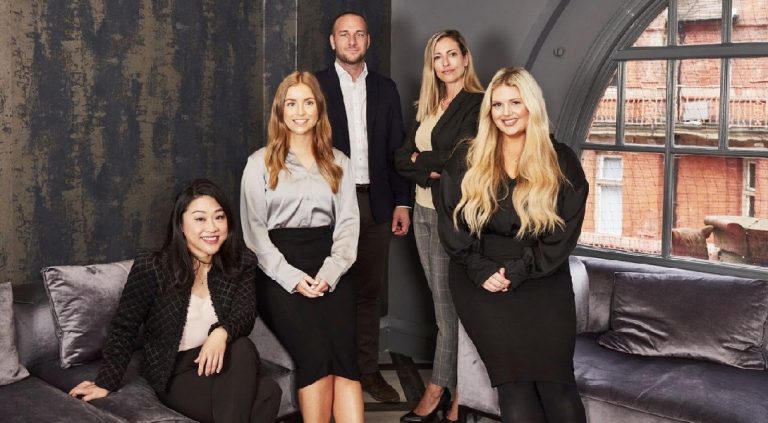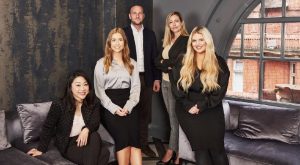 Centrick has continued to cement its place in the property industry with the expansion of its new homes team.
The property specialist has most recently welcomed three new additions to the department after unlocking a suite of successes during 2021.
With more than 13 years of combined experience, Lara Angell and Mei Clarke have previously worked within Centrick's Birmingham branch and are set to bring a wealth of knowledge and skills to the team.
Sally Parnell will complete the trio of new appointments, joining the team as a new homes assistant.
Centrick's group sales and lettings director Andy Butts said: "We're delighted to see the appointment of three new members within our New Homes team! Despite the challenges of the pandemic, the team has gone from strength to strength in the last 18 months and this next chapter is set to be our most exciting yet.
Lara was a top performing member of our city centre branch and is looking forward to a new challenge in New Homes Sales. Likewise, Mei's decade of experience in international investment sales will help to enhance our overseas offering available to the developers we work with. Equally, we're so pleased to be welcoming Sally as fresh talent and are confident that we will continue to grow the team in the coming weeks and months."
:::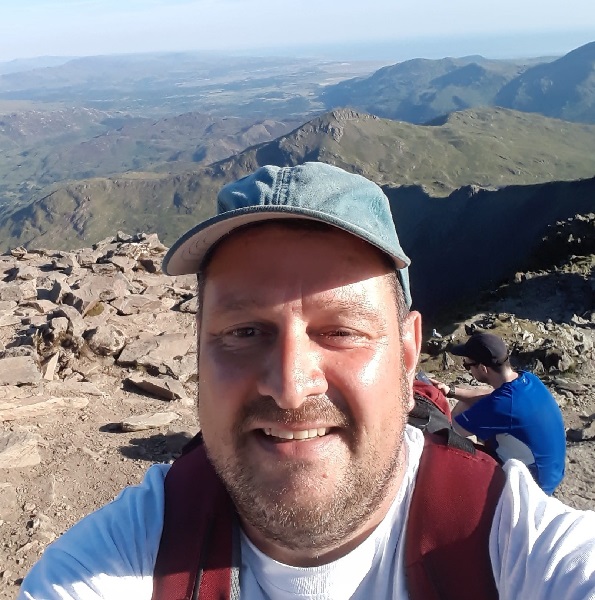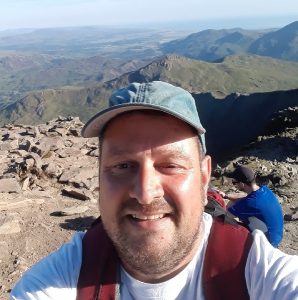 The Coalfields Regeneration Trust, the organisation dedicated to levelling up the former coalmining communities throughout the UK, has appointed Richard Stevens as regional development manager for the West Midlands.
He will be responsible for ensuring grant programmes reach the communities in most need, growing third sector membership in the region and promoting the organisation and building relationships.
Stevens said: "This is the first time I have worked in the third sector, but the most rewarding periods of my working career to date was when I was deployed on humanitarian aid operations with the military in places such as Africa which manifested into a strong desire to continue helping vulnerable people.
"The job description for this role with the Coalfields Regeneration Trust immediately convinced me that I have the transferrable skills to be able to have positive impacts in some of the most deprived communities in the UK.
"I'm looking forward to contributing to change in West Midlands coalfield communities and delivering positive outcomes."