Recharge with TheBusinessDesk.com's new lifestyle email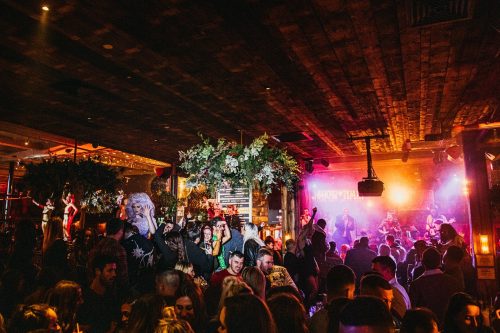 TheBusinessDesk.com has partnered with Delicious PR to launch a regular lifestyle email, Recharge.
The monthly email will highlight the region's best restaurants, bars, events and lifestyle stories, along with special offers from your favourite venues and retailers.
After the challenges and changes in the hospitality sector and high street over the past two years, Recharge will showcase the latest additions alongside some old favourites.
Sam Metcalf, Midlands editor of TheBusinessDesk.com, said: "We want to look forward positively and support the businesses which are looking to bring colour and cheer back into our routines.
"There has been so much change and 2022 promises to bring plenty of new additions to the West Midlands scene."
Anita Champaneri, managing director of Delicious PR, added: "Delicious PR have always had their finger on the pulse on hospitality scene so we are so happy to have partnered with Business Desk to deliver your go-to mailer for what's hot in Birmingham.
"If you want to keep up to date on latest news on the finest restaurants, coolest cocktails bars and trendiest food and drink venues in the UK's best foodie city, then you're in the right place."