Day nurseries sold by specialist business property adviser

Property adviser Christie & Co, has announced the sale of two West Midlands nurseries.
George Perkins Day Nursery in Birmingham has been purchased by Kids Planet following the retirement of owners Sarah Presswood and Jane Finnimore who have over 50 years combined experience in the industry.
Presswood said: "Having built up to be a nursery which is recognised as putting the child and family at the heart of all we do, we knew we wanted to sell it on to an organisation with a similar ethos."
CEO of Kids Planet, Clare Roberts, comments, "The nursery has acquired an outstanding rating from Ofsted due to its excellent leadership and management as well as its inspirational class of teaching, which align perfectly with the Kids Planet ethos of exceptional quality childcare."
In addition, Christie & Co reported the sale of Victoria House Day Nursery in Worcestershire.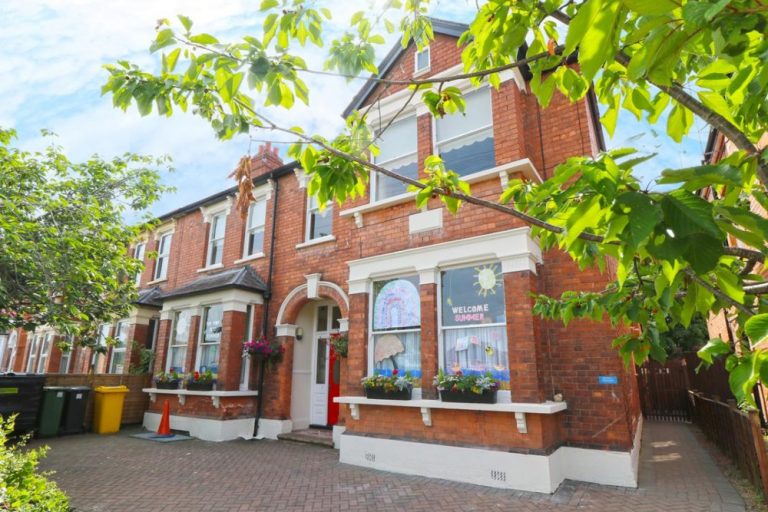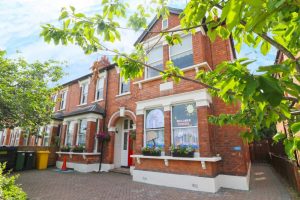 Owned by Matthew and Davina Wade, the nursery has the capacity for 88 children at the Victorian property.
The Wade's are selling the property as they would like to invest in other areas of business.
Mr Wade said: "Having operated the nursery for over 15 years and placing our own children in the secure care of the settings along with growing the nursery and out of school club care, we have decided it was time to exit following the many years of success."
It has been sold to "experienced day nursery operators based in the Midlands".
Both properties have been sold for an undisclosed amount.