Promotions all round at private equity firm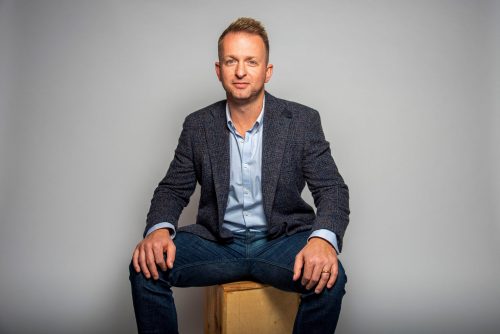 A series of promotions have been announced by private equity firm Palatine across.
Following record levels of investment and exit activity, Birmingham-based Richard Thomas was promoted to partner and Tom Hustler to investment director.
Thomas is head of Palatine's Midlands office and business services sector and led the partial sale of CET Group to HomeServe for £53m as well as being involved in the investment of sustainability specialists, Anthesis Group. Tom Hustler, was also involved in the partial sale of CET Group and investment in Anthesis Group.
Another promotion announced is James Gregson who becomes a partner in Palatine's Impact Fund. Impact Fund exited from Yorkshire company Estio Training. Based in Manchester, Gregson sits on the boards of portfolio companies adult education provider Back2Work Group, and easy fundraising a charity reward shopping site.
In the value enhancement team, Tom Ross-Jones has been promoted to senior portfolio director and Gareth Wilson to senior strategic growth director.
In addition, London-based Matt Coles who also sits on the board of Impact Fund portfolio companies, Trades Skills 4U and tranScrip, like Tom Hustler, has also been promoted to investment director.
Palatine has completed six exit investments, made four new investments and raised its fourth Buyout Fund in the last 12 months.
Gary Tipper, the managing partner at Palatine said: "Palatine is a people business. The success of 2021 is down to our passionate and dedicated team.
"It is great to see them and the other members of the team developing their skills with us and making a positive difference to our portfolio companies and the wider economy.
"Moving into the New Year, the team is looking to continue the success of 2021 building on our brand purpose, Positive Equity, because we believe private equity can be a force for good in business, society and the planet."