Midlands team supports European customs broker in its acquisition of two UK businesses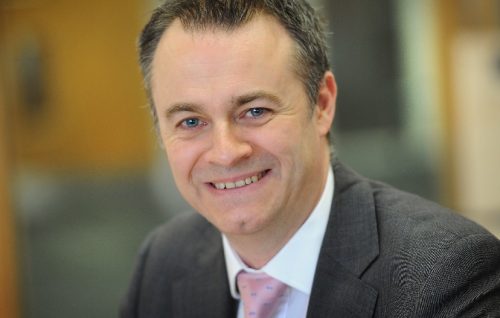 The corporate finance team in the Midlands office of national audit, tax, advisory and risk firm Crowe has advised a pan-European business that supports exporters and importers on the acquisition of two UK businesses.
Netherlands-based Customs Support Group (CSG) first expanded its operations into the UK with the acquisition of UK Customs Solutions back in October 2021.
Now CSG has also completed the acquisition of two further UK businesses this May, Osborn Customs Services, the Rochester-based customs clearance experts; and the Dover export agents KSI Portlink. The deal values have not been disclosed.
Crowe's corporate finance team was led by partner Andy Kay and director Chasz Coulsting, supported by colleagues Phoebe Turner, Jason Daft and Nick Martin.
Adam McGiveron and Emma Bryant from law firm Pennington Manches Cooper provided legal support to CSG.
Kay said: "Crowe acts for CSG internationally and our colleagues in France, Italy and Ireland have also been advising on EU deals.
"The Midlands corporate finance team has been instrumental in assisting CSG with the recent acquisition of two UK businesses and provided financial due diligence and transaction support services on both deals.
"With international trade being such a key component of growth for both EU and non-EU businesses, the skills and expertise of CSG are crucial in helping to keep trade flowing smoothly, in both directions."
Sebastian Ootjers, mergers & acquisitions director of CSG, said: "We are pleased with the excellent support from Crowe's corporate finance Team, as they provided us with vital insights needed to realise these acquisitions. We look forward to working with Andy and his team again, as we continue to build our presence in the UK."