Pagabo awards firms with place on £1.6bn civil framework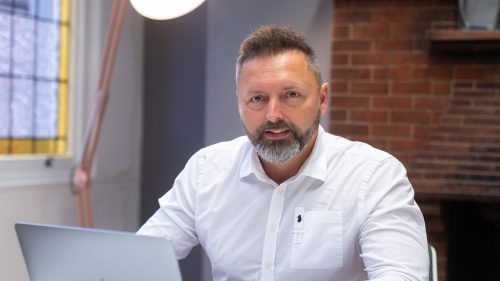 48 firms across the UK have been selected by Pagabo for a new £1.6bn civils and infrastructure framework.
This will allow local authorities and public sector bodies to embark on projects such as nuclear, telecommunications, rail, bridges, roads and water.
The framework will run for four years from June with an option to extend for a further two years.
Firms selected will be spread across four framework lots with value bands of up to £30m and more.
In the West Midlands, the companies that have been awarded a place are:
Colas
Eric Wright Civil Engineering
John Sisk and Son
McPhillips (Wellington)
Montel Civil Engineering
O'Brien Contractors
Vinci Construction UK
VolkerFitzpatrick
Jason Stapley, managing director at Pagabo, said: "We're really pleased to see our new civils and infrastructure framework go live with a range of excellent suppliers, especially after such great interest and demand from the market.
"The framework, which is the first that Queen Elizabeth Facilities Ltd will be acting as the contracting authority for, will provide clients with that all-important confidence in the suppliers they choose for their projects."
Value bands:
Lot 1: £500,000 to £5m – total value: £75m
Lot 2: £5m to £15m – value: £235m
Lot 3: £15m to £30m – value: £390m
Lot 4: Above £30m – value: £860m
Each lot and each region include spots for up to six regional and national firms, along with three reserve contractors.