Law firm reveals 13th consecutive year of growth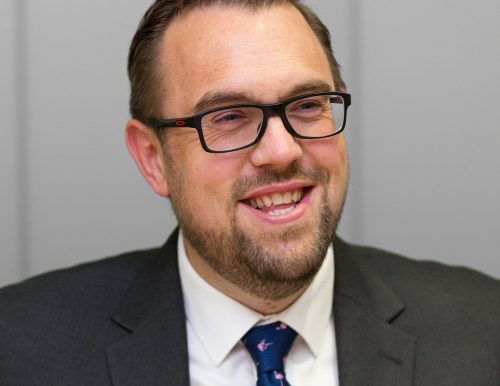 Browne Jacobson has revealed a 13th consecutive year of growth.
The Nottingham headquartered firm's financial results for 2021-22 show revenues up 11% year-on-year to £94m, up from £85m. It marks a 59% increase in revenues since 2015 (£59m).
Richard Medd, managing partner, said: "These results represent another impressive year exceeding our year-end targets and delivering strong performances across all our legal teams.
"The firm has continued to show great resilience as we emerge from the Covid pandemic, significantly outperforming budget in terms of fee income, cost control and cash collection.
"It's great that our bonus schemes are structured so that we share this success with our people.
"These results also demonstrate the success of our balanced portfolio strategy which continues to deliver the necessary growth to allow us to continually invest in our talent pool, IT and office infrastructure whilst delivering exceptional client service.
"We anticipate continued investment in the business in the year ahead, which includes the relocation of our Birmingham team to one of the city's flagship office developments at 103 Colmore Row."