People: Ridge and Partners; Azets; Glencar; and more
Property and construction consultancy Ridge and Partners has appointed Ben Stanton as building services engineering partner in its Birmingham office.
He joins Ridge from construction engineering consultancy Hydrock, where he held the role of MEP director and led its Birmingham office.
He said: "Ridge is a fantastically entrepreneurial business that has an excellent reputation, culture, and team. In the Midlands, there is an opportunity to further raise our profile and go after the wealth of work that is available in the region. We're seeing a healthy mix of opportunities locally in residential, education, manufacturing, and healthcare. We also have opportunities to leverage existing frameworks that we sit on, while also cross selling the wider Ridge multidiscipline offer in the market."
Ian Ravenhall, building services engineering partner at Ridge, said: "Ben's experience will help to spread our message that we are here and ready to work with the right clients. Over the last 12 months our Birmingham team has increased by more than 50%. We have grown our Building Services Engineering teams, introduced new services such as Geospatial Surveying and Digital Engineering (BIM), and have integrated the Birmingham office of Projex Building Solutions following our acquisition back in October 2021. Now, we are ready to showcase Ridge as the leading consultancy in the Midlands."
:::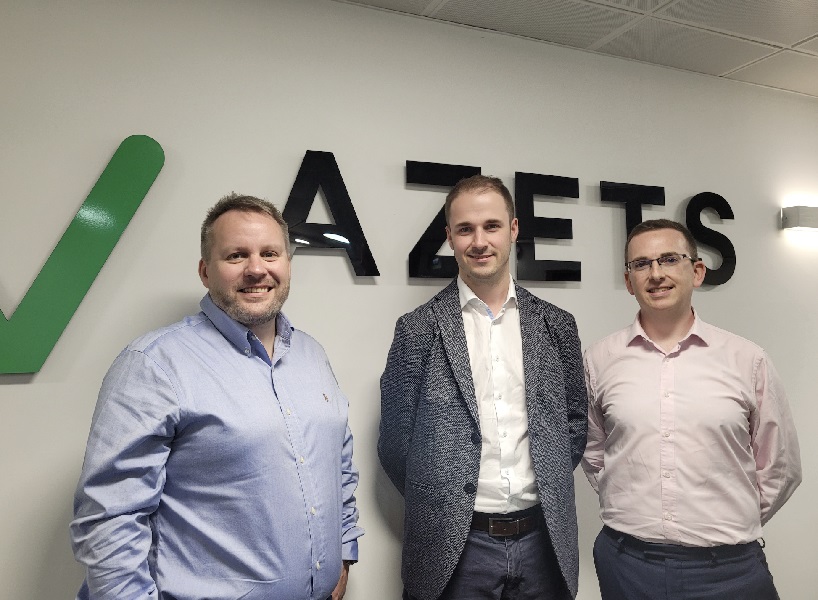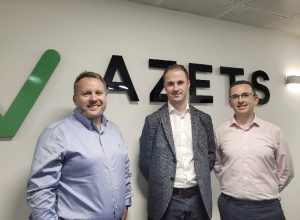 Azets has demonstrated its commitment to grow its network with two appointments, seven senior promotions, 34 internal promotions and 28 trainees joining the Midlands team.
This follows the announcement of a national recruitment drive that will see Azets adding 900 roles across the UK business over the next 12 months.
David Saunders, Ben Sheldon and Francesca Hutcheson have been appointed as partner, while Matt Walker joins as private client senior manager. Sarah Connolly and Benjamin Barnett have been promoted to associate director, as well as Matthew Allen who is now senior manager. Joel Fentem takes on the role of senior manager in the audit team, and Jaden Reynolds has been promoted to manager within the forensic accountancy team.
Paul Clifford, regional CEO at Azets UK, said: "We are actively recruiting at all levels, with our investment in hybrid working creating more opportunities for existing staff and removing traditional barriers around location and flexibility.
As well as this, we truly recognise the importance in harnessing and growing talent from within the business, and these promotions are proof of this. Each promotion is incredibly well deserved and we look forward to maintaining and growing our team, in line with our strategic plan."
:::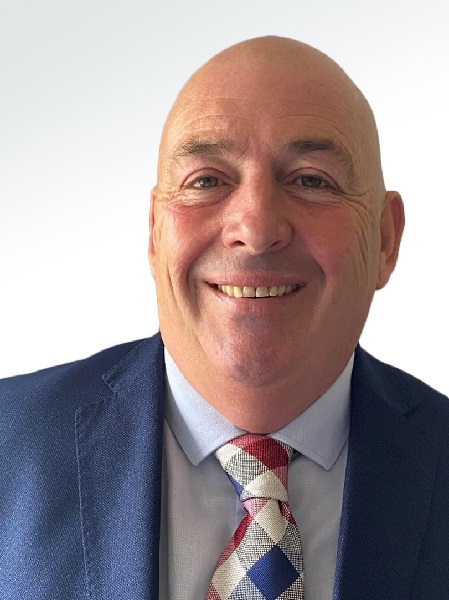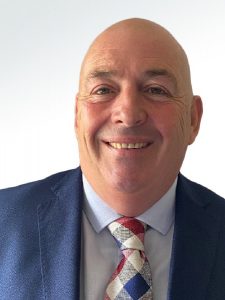 Construction company Glencar has hired Mark Green into the role of operations director.
He will be based at Glencar's expanding Midlands office based in Solihull.
Green joins from construction services company ISG after more than 21 years with the business.
In his role at ISG he oversaw leading programs of work along with large individual projects on the Tesco retail account together with several large multi-million Amazon distribution schemes.
Glencar CEO Eddie McGillycuddy said: "We are delighted to welcome Mark into the business who brings significant experience and expertise which will strengthen our Midlands office significantly.
"We continue to experience extremely strong growth right across the Midlands market and industrial/logistics sector so this appointment will not only strengthen and expand our team but enable growth through increased resources and customer partnerships."
:::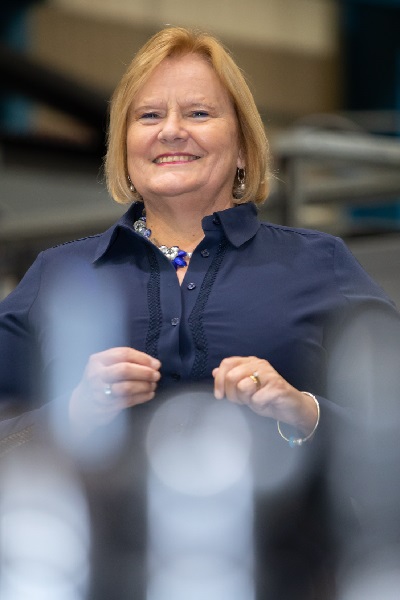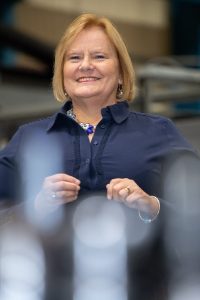 One of manufacturing's leading champions and business support professionals has been appointed as the new chair of the UK Metals Council (UKMC).
Rachel Eade will become the first woman to take the helm of the organisation, which initially began life 20 years ago as the Metals Forum and today represents more than 11,100 companies and supports more than £200bn of UK GDP.
The supply chain expert replaces Chris McDonald, chief executive of the Materials Processing Institute.
Using her 20 years experience in the automotive, aerospace and rail industries, she will look to support companies to overcome unprecedented economic challenges and energy price rises that could see some bills quadruple overnight.
Her focus will also be on maximising the innovation in the sector and how it can develop technologies and skills that support the move towards Net Zero by 2050.
"This is a very exciting challenge and gives me the chance to work with influential trade associations, member companies and academia to shape how we navigate the issues whilst making the most of the opportunities," said Eade, who is also currently supply chain lead at Birmingham City University.
"There is no getting away from the difficulties we are facing, but I've spent most of my career helping industries diversify through major shocks, such as the MG Rover closure, the impacts of the Japanese tsunami and Covid-19."
She added: "My predecessor Chris had done a fantastic job of growing the profile and membership of UKMC and this is something I really want to build on, using my contacts with Government and my profile across industry and in the media to achieve that.
"Metals is a foundation industry and critical to the success of UK manufacturing, especially as we look to create a greener economy. There is so much innovation in the sector, but we are crying out for an Industrial Minister and a cross-party Industrial Strategy."